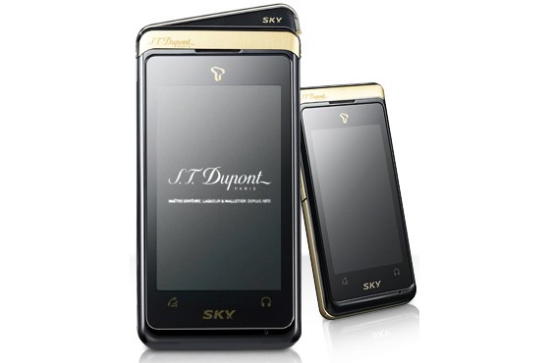 Here's something you don't see every day – a mobile phone modelled on a classic cigarette lighter! The Pantech DuPont phone shares the same design as the classic lighter from S.T. DuPont. For those of you oblivious to DuPont's lighter, it's the old metal one with the big chunky flip top.
Pantech's new phone emulates this part of the DuPont lighter with its own flip top, which, disappointingly, doesn't reveal a flame, but instead reveals the lens of a 3 megapixel camera. It does at least make the same "cling sound" as the DuPont lighter, although whether this is real or an electronic sample, we're not sure.
More pics after the jump.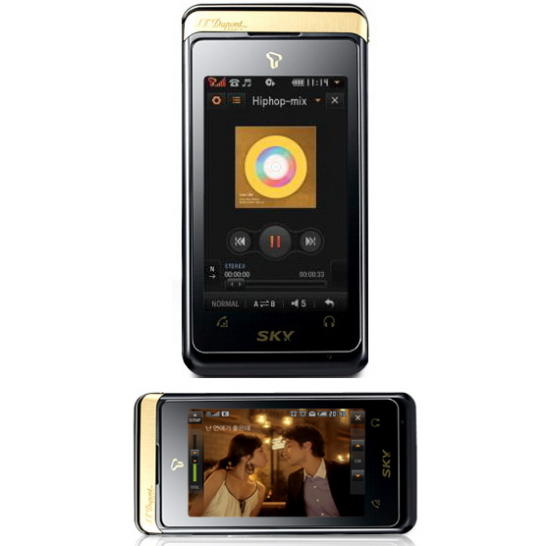 The black and gold design of the DuPont gives it a distinctly classy look (well, classy in a Peter Stringfellow way, anyway!), which is just as well, as it's being pitched as a designer phone, and so comes with a designer-like price of $830! Ouch!
For that, you get a 3″ inch touchscreen display, GPS, DMB TV, MP3 player, and email.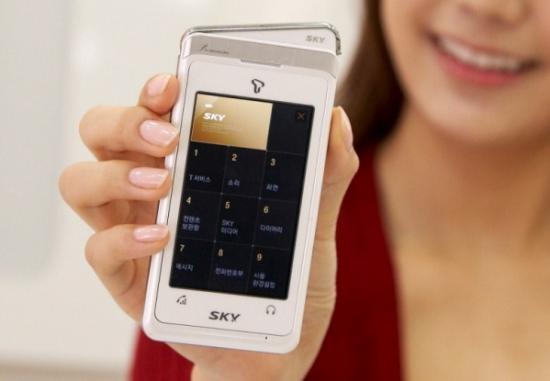 If black and gold isn't your thing, Pantech will also sell you the Sky Snow, which is the same phone but in white, and apparently meant for women.
I'm not sure if a phone designed around a cigarette lighter would even be allowed in Europe, but in Korea, at least, it's presumably seen as a very good thing!
[Source: UnwiredView, Aving.net]