Ericsson's R&D labs have been working on something super-tasty – 3D maps for Android phones. They've create a set of APIs that push 3D map data to Android phones, which let you rotate the maps, zoom in and out, and even zoom into things like buildings.
Well, not quite zoom into, but see the video for yourself (after the jump), and you'll see if feels like you can fly into someone's bedroom window!
It's only a work in progress at the moment, so the mapping data is only available for Stockholm. It clearly works though, so it shouldn't be too long before mobile mapping looks this good on every phone!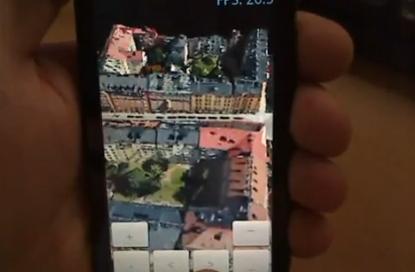 [Source: Ericsson Labs, via Mobile Crunch]