If you were wondering where HTC's superphone for 2011 was, then feast your eyes on this leaked photo of the HTC Desire HD2. Currently codenamed the HTC Pyramid, it's set to be the company's flagship phone for 2011, with specs that easily beat the latest raft of new HTC phones, including the Incredible S.
Details are scarce at the moment, but it will apparently have a 4.3″ screen with 540×960 qHD resolution, 768MB of RAM, dual-cameras (8 megapixel rear camera and 1.3 megapixel front-facing camera), and – crucially – a 1.2GHz processor. No idea whether this is a dual or single core processor, but my guess is dual-core, simply because this is the phone that will need to compete with the dual-core Atrix, Galaxy S II and Optimus 2X of HTC's competitors.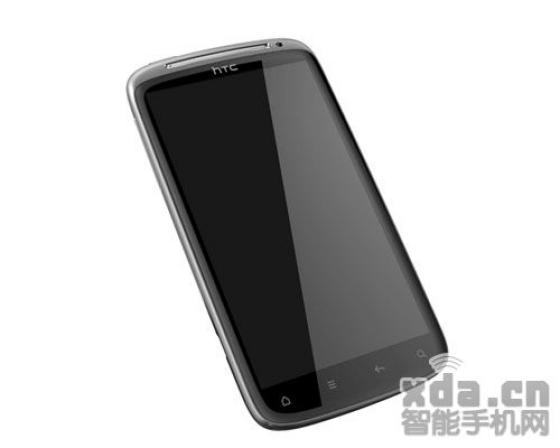 One thing I especially like about the phone's new design is the diagonal design on the back. This looks to be another of HTC's Unibodies but shaped into a far more fashionable design than the existing Desire HD.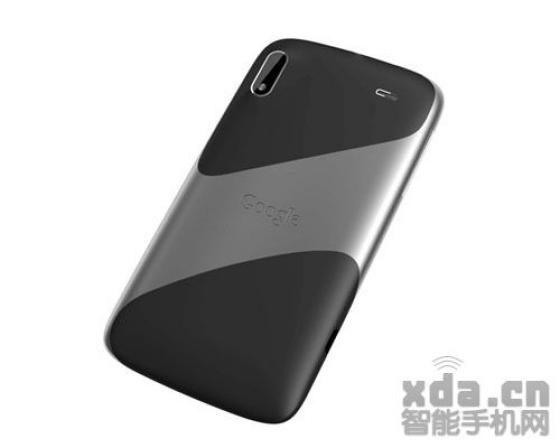 If you were worried that HTC seemed to have slipped behind its competitors, then the Desire HD2 should reassure you. It certainly reassures me!
[Source: PocketNow]