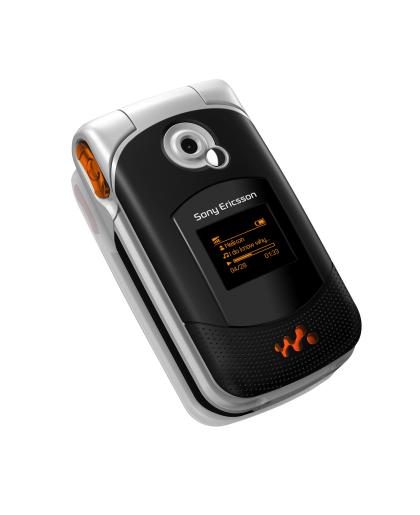 The Sony Ericsson W300i is another in the range of Walkman phones. The W300i is a mid-range phone, meaning it doesn't have quite the same lengthy list of features as its more upmarket cousins (such as the Sony Ericsson W950i) – but it does have great sound quality, and a very friendly price tag (just check out the great deal curently at e2Save).
Sony Ericsson W300i reviews
So what are people saying about the W300i? Well, Mobile9.com loved the W300i's crystal-clear call quality, both through the phone itself and via a bluetooth headset. Indeed, the audible features of the W300i shone out all round, with the sounds from its MP3 player being very clear – but then, this is to be hoped for from a Walkman phone!
Mobile-Review.com have an extensive W300i review on their site, where everything from the W300i's menu, to its buttons, user interface and nifty multimedia features are discussed.
Search the web, and you'll find few W300i reviews, as it's a low end phone, and hence not worth the time of most reviewed. But don't overlook this little gem – the W300i may be the poor relation of Sony Ericsson's walkman phones, but if you want a good looking cheap phone with excellent sound qualities, it coudl be exactly what you need.
Sony Ericsson W300i Features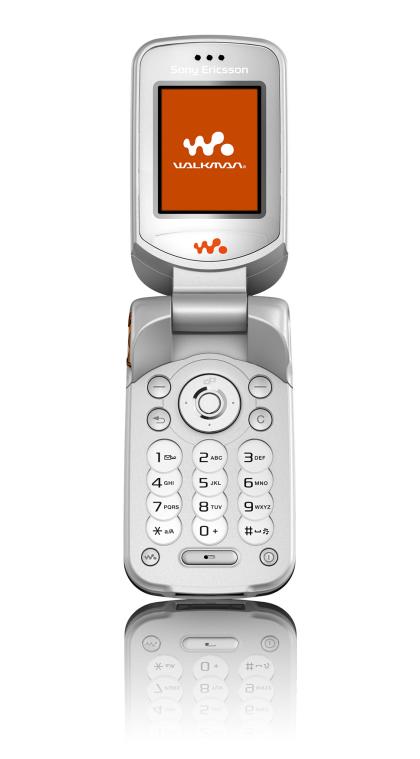 So what do you get for your money with the W300i? Well, it's a clamshell phone, for a start, with good, sleek looks on the outside, and a neat keypad design once open. Connectivity couldn't be better, as the W300i is quad-band, and also supports EDGE (if your mobile operator does, too!). As it's aimed at the lower end of the market, though, its camera is only VGA resolution, which is ok for viewing pics on the 262k colour TFT screen, but not for much else. However, it's the musical abilities of the W300i tghat really make this budget beauty shine.
W300i Music Features
The W300i naturally has an MP3 player, but as it's a Walkman phone, it offers superior quality than your average phone's MP3 player. It also supports AAC files, and features an FM radio, streaming audio, and Sony's Mega Bass feature for enhancing the sound qualities of the W300i.
As it's primarily a music phone, the W300i has a music-specific button on its side, enabling you to play and skip backward and forwards through your MP3 files without opening the clamshell up.
W300i Connectivity
Connectivity with the W300i, as has been said, is superb. Quad-band, EDGE, USB 2.0, Bluetooth, Infra-red and Memory Stick 2 support to expand its existing (and meagre!) 20MB of internal storage make the W300i the ultimate phone for connecting. The only thing it lacks is WiFi, but as it's a low-end phone, that's to be expected. Any other way you want of connecting to your phone, though, andht eW300i supports it.
Note that the W300i comes with a 256MB M2 card, and you can now get 1GB cards should you so desire.
W300i Visual display
The W300i has a 262k colour internal TFT screen, and a smaller screen on the outside showing you vital details such as who's calling you, and, er, the time!
Where to buy the Sony Ericsson W300i
You can buy the Sony Ericsson W300i from
e2Save