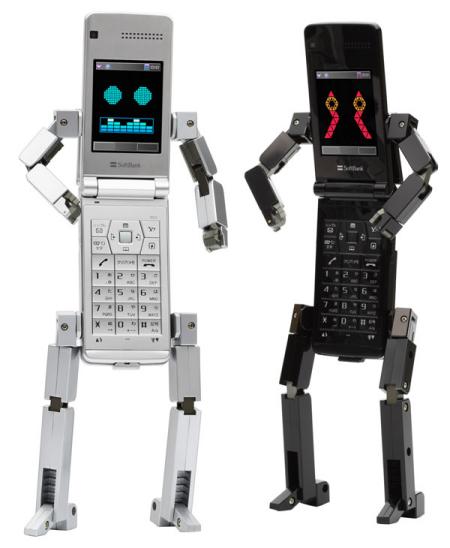 This bizarre looking mobile phone isn't, as you might expect, a concept phone, or a prototype, or even some Frankenstein-phone cobbled together from old bits of meccano by a devout Transformers fan. It is, in fact, the new SoftBank 815T PB mobile phone, made by Toshiba, and which is actually going on sale!
As you can see, it's a genuine Transformer lookalike, but with the addition of full mobile phone functionality – including 3G, QVGA screen and a 3.2 megapixel auto-focus camera.
More pics and details of SoftBank's new transformer-phone after the jump.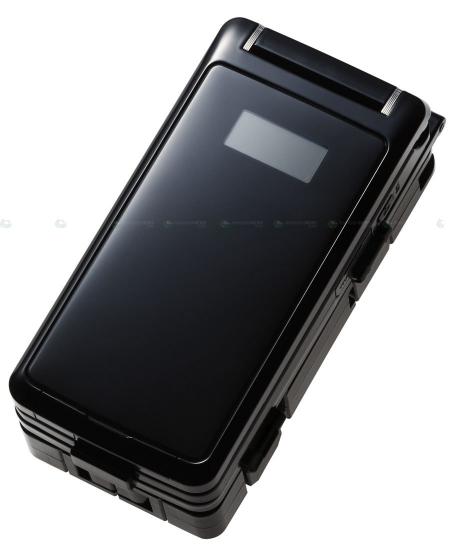 Now the Transformers movie came out last year, so you might have thought that SoftBank had missed the boat a bit. Not a bit of it, though. The company has released the 815T PB in time for the launch of a new Japanese TV drama (what, you couldn't tell this was a Japanese phone?!) called Ketai Sousakan 7, which itself is based on the Transformers concept. And just to show off its Transformer-like credentials, you can even glue a complete Transformers kit onto the back of it, turning it into a phone that you can guarantee no-one else in the world (well, outside of Japan anyway!) will own.
Aimed at kids, the 815T PB will undoubtedly get a huge following amongst adults as well. Unfortunately, it's destined for the Japanese market only, but I reckon this would sell by the bucket-load wherever you sold it!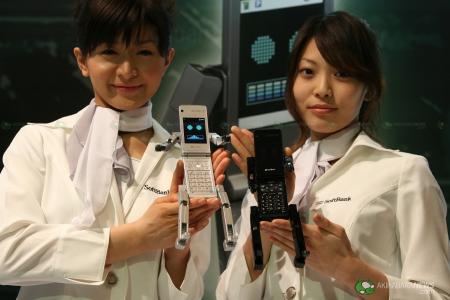 [Source: Akihabara News]