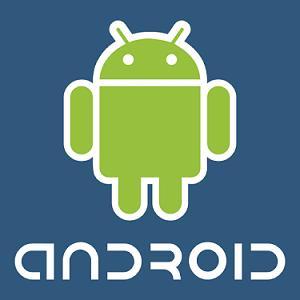 Google have updated their Android SDK to version 0.9, which features new tweaks, a more refined look, and, more significantly, just one digit short of version 1.0: the full release.
So Android really is counting down to its release date, with the HTC Dream set to be the first Android phone on the market. Rumours currently put an October 2008 release date on the HTC Dream, with T-Mobile being the carrier.
Previous HTC smartphones have all been based on Windows Mobile, but the company has shown its ambitions by developing its own user interface on top of Windows Mobile.
With the HTC Dream, HTC are again showing off their pioneering ambitions, being the first to enter the Android market in a direct challenge to the iPhone and other Windows Mobile devices.
If you're interested in seeing what the HTC Dream's user interface will look like, check out the Android video after the jump.
[Source: Engadget Mobile]

Video of Google Android v0.9