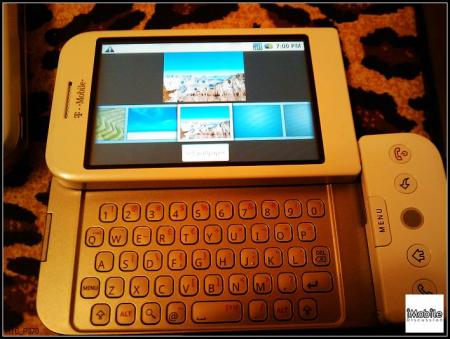 The world's first Google Android phone, expected to be called the T-Mobile G1, will be officially launched tomorrow, and the blogosphere is buzzing with expectation. In anticipation of tomorrow's announcement, here's a list of 21 things we expect from the new Google Android phone…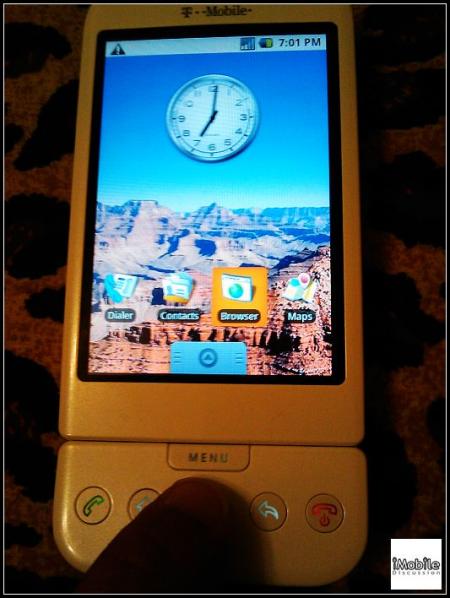 Built by HTC who call it the Dream, and sold exclusively by T-Mobile as the G1
G1 to be launched in New York tomorrow (Tuesday 23rd September 2008) at 3:30pm GMT+1
Launch event to be webcast live.
Available in the US in October
Available in the UK in November and Germany early 2009
34 other companies working on other Google Android devices
T-Mobile see the G1 as their answer to the iPhone (AT&T),LG Dare (Verizon) and the Samsung Instinct (Sprint)
It's expected to cost $200
Strategy Analytics estimate it'll capture 4% of the smartphone market by the end of 2008
Gartner estimate it'll capture 10% by 2011
Android platform completely open – every Android handset developer must keep their device open,enabling developers to build whatever they want for whatever Android app they're developing. This differs significantly from Apple's approach, who keep the iPhone tightly locked and even remove applications from the iPhone's App storewith no notice or explanation
Android OS built on Linux
Android apps developed using Google's own Java foundation classes called Dalvik
Android is entirely open source and can be used for free with no licensing costs
Android platform contains some 8 million lines of code
Second-generation Android phone expected in the first half of 2009
G1 to come with full QWERTY keyboard, 3 megapixel camera, Wi-Fi, GPS, Google Maps, instant messaging, email, video recorder and player, MP3 player and seamless access to YouTube.
Also comes with touchscreen with haptic interface and dedicated Web browsing buttons
Android Market offers a central place to find and download Android apps
Android platform set to expand beyond mobile phones into areas such as devices for cars, PMPs, GPS units, etc.
T-Mobile rumoured to be bundling GMail with the G1 for free, meaning you can use email without any data costs
Phew! Some of this is speculation, but the sources are all reliable (see below), and anyway we'll know for definite tomorrow. I don't expect the G1 to set the world alight in the same way that the iPhone did, but then Google's fans aren't excatly as hysterical as Apple's (is any companies?!).
Google see the Android platform as the start of something big – a whole new eco-system of Android devices aware of the world around them, bringing the mobile Web to life in a way no other device has done so far.
Just don't expect their vision to emerge straight out of the box with the G1!