It seems like years ago that the major mobile phone manufacturers were engaged in the war of the camera phones, with each company upping the ante with bigger and better megapixels, xenon flashes, and all manner of optical zooms.
All that changed, of course, with the rise of the smartphone, when the overall user experience (not to mention touchscreens) replaced the camera as the main selling point of the mobile phone.
Now Altek has decided the time is right to reignite the war, and is about to unleash the 14 megapixel Alte Leo onto an unsuspecting world.
Yup, you read right – 14 megapixels, plus 3x optical zoom and HD video recording. And that's not the half of it!
More details of the Altek Leo after the jump.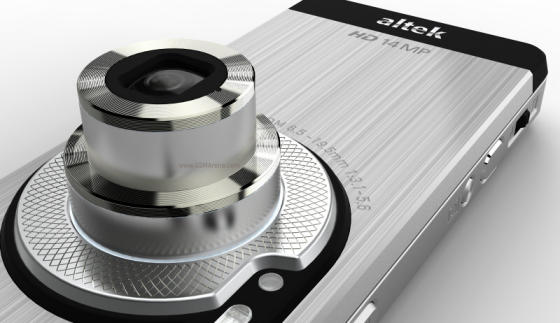 Altek, it seems, are serious about the camera abilities of their new phone. Its 14 megpixels and 3x optical zoom are enhanced by both a Xenon and a LED flash for serious photos in all lighting conditions (well, most of them, anyway!).
As far as phone features go, there's WiFi, HSDPA, touchscreen, and what looks like Android running underneath.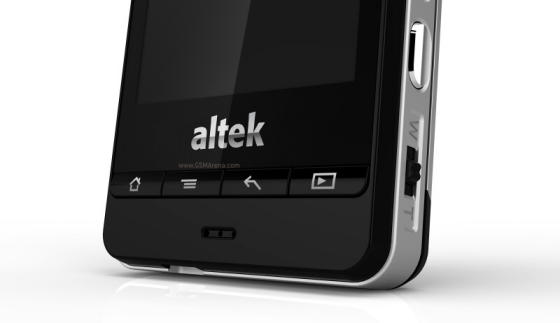 In other words, the Leo is the most feature-packed Android phone around, which is pretty impressive considering the competition it faces.
No word yet of whether it's coming to Europe, but Altek will be launching this bad boy at the CommunicAsia 2010 event in June.
[Source: GSMArena]