All future Nokia N-Series phones will soon be running its brand new MeeGo OS. As I reported a few days back, MeeGo is a brand new OS formed from a collaboration between Nokia and Intel, and based on their Maemo and Moblin OSes respectively.
All very well, but what does it look like you ask? We already know what Nokia's Symbian phones can do, as well as Maemo, thanks to the Nokia N900, which currently is the only phone to run Nokia's heavy duty OS. But what about MeeGo? How good is that shaping up to be?
Only one way to find out: no, not a fight, but a video, right after the jump!

Now, before you watch the video, I should just point out that this is a super-early preview of what MeeGo will eventually be able to do. As such, don't get too excited – there's not really an awful lot to see, and certainly nothing that could remotely be called novel (or even interesting, for that matter!)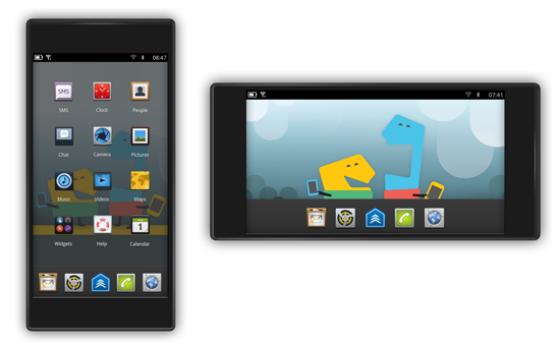 Fortunately, much of MeeGo will look completely different when it finally finds its way onto a mobile phone. Although this does initially raise the question of why a video should actually have been released at all if it doens't show an awful lot, this can be answered simply by stating that it does at least show how far the MeeGo team have come in developing their product.
Apparently MeeGo 1.1 will be released in October, and we expect the first Nokia devices to be based on MeeGo(including the Nokia N9) to be available shortly afterwards.
Mmmm, can't wait!
[Source: MeeGo, via ElectricPig]