Sony has officially unveiled the PlayStation Suite, a series of software, games and licence program for putting official Sony PlayStation games onto Android phones. And not just Sony Ericsson Android phones, either. The whole point of the PlayStation Suite is that it opens up the PlayStation platform to any Android device, but without compromising on quality.
Sony aims to achieve this by developing original PlayStation games for Android devices and through a PlayStation Certified licence program that hardware manufactures can adopt, which will ensure PlayStation Certified Android devices are capable of playing PlayStation games to a level approved by Sony.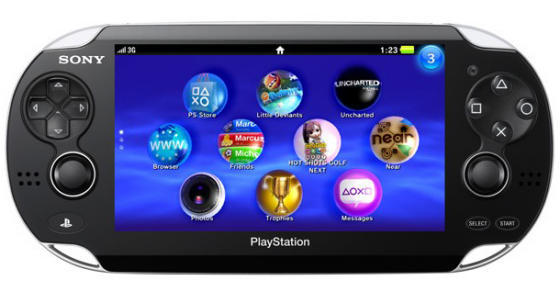 Sony's brave new PlayStation ecosystem
All of this is a bold new move by Sony. The Sony Ericsson Xperia Play is a new PlayStation phone that's the first phone to officially support PlayStation games and the new PlayStation Suite. Creating the Playstation Certified licensing program ensures quality across the ecosystem while bringing other manufacturers on board. And by releasing the brand new quad-core PlayStation NGP (Next Gen Portable Entertainment System, aka the new PSP Go), the company ensures the PlayStation brand burns bright among hardcore games players.
In short, the company is banking on the power of the PlayStation brand being strong enough to push sales of its own Android phones, its new portable gaming device, and simultaneously stop Apple eating into its market share of the mobile gaming market.
Whether it works or not remains to be seen, but for you and I, it means a whole new world of PlayStation games is available to be unleashed on our Android smartphones – and that can't be a bad thing!
More details, of course, from MWC 2011 in a couple of weeks time.
[Source: BoyGeniusReport]