A few weeks ago, Sony Ericsson trademarked the name Sony Ericsson Xperia Neo, which led to wild rumours about what the new phone could be. Well now we know, as TechRadar have got their hands one one and have given it a tasty preview.
The Xperia Neo is, as we suspected, an Android version of last year's Sony Ericsson Vivaz, which was a beautiful looking phone with a great camera, but which was ultimately let down by the use of Symbian inside.
The Xperia Neo fixes those wrongs while retaining all that was right with the Vivaz, resulting in a beautiful-looking phone with Android Gingerbread running underneath and a few tweaks by Sony Ericsson itself that makes the whole experience really really good.
Let's take a look at what the neo has to offer.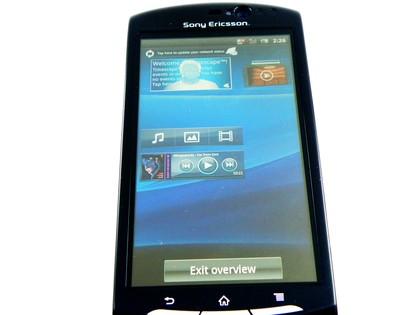 Sony Ericsson Xperia Neo Preview
The Xperia Neo is a mid-range Android phone that has an awful lot going for it. With an 8.1 megapixel camera and 720p video recording and playback, it's capable of taking some great shots thanks to Sony Ericsson's legendary picture-taking technology.
The Neo is powered by the next-gen 1GHz Qualcomm MSM7630 chip (the same as the HTC Desire HD), and with the super-speedy Android Gingerbread, the whole user experience is extremely fast and fluid.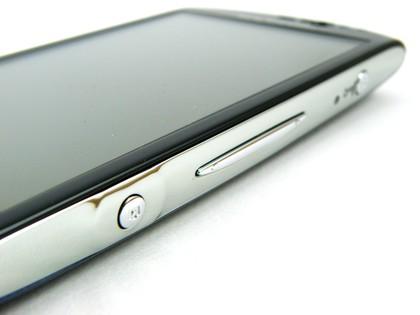 There's a mini-HDMI port for connecting the phone to any HDTV, which lets you really see the quality of the phone's pictures and videos on the big screen. and a 3.5mm headphone jack for connecting any headphone to the Neo.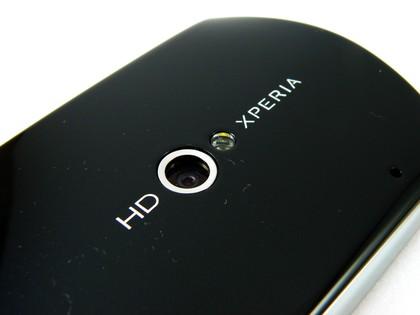 As well as the 8.1 megapixel camera on the back, there's also a front facing camera for video calls, which are set to be a big focus for the Neo.
The display is 3.7″ with multitouch working seamlessly, but more impressive still is the use of Sony's Mobile BRAVIA Engine, which improves the contrast and depth of colour on multimedia performance tremendously.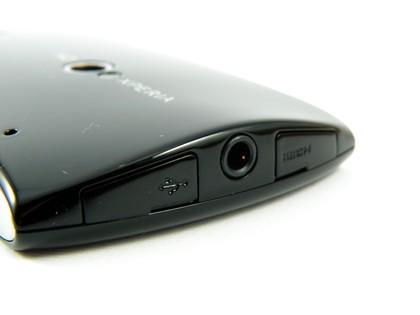 So how's the Xperia Neo shaping up?
The Xperia Neo looks like it could be a big hit for Sony Ericsson, but only if they get the pricing right. It's a mid-range phone, so it shouldn't be too expensive, and with Gingerbread on board, the Snapdragon processor powering the device underneath, Sony's Mobile BRAVIA Engine making the display look crystal clear, and the beautiful looks of the Vivaz body, it's got an awful lot going for it.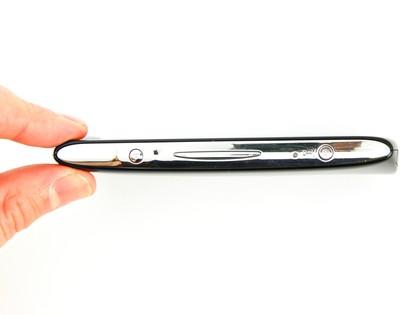 It all runs extremely smoothly as well, so all in all, this is one phoen that really could sell by the bucket load. We'll have more details on it when it's announced officially at MWC 2011 on February 14th, and we'll hopefully get a full hands-on review for you later in the year.
With the Xperia Neo, Arc, Play and Duo all set to release in 2011, and all getting extremely positive reviews, it looks like 2011 could finally be a good year for Sony Ericsson!
[Source: TechRadar]