If you're looking to get a free laptop and phone deal, you want to make sure the laptop you get is actually good enough to use. To help you, I've picked out the best laptops in terms of speed and price that are on offer for free with the latest phone deals.
Some of these deals are simply excellent – the combination of a decent laptop with a great quality phone is a great way to get yourself everything you need for work or lectures without having to cough up a fortune in advance.
Other deals, though, will leave you with a laptop that's so slow, you can't write a Word document and play music at the same time (and I'm not exaggerating!).
To avoid this fate, I've checked out 391 free laptop and mobile phone deals that are on offer today. I've linked to all the deals that are on offer for each laptop, so you can make your own selection, but just to make things even easier for you, I've selected what I think are the best phones that are on offer with each laptop as well, in terms of price and features.
So if you were wondering just how good the free laptops are with the mobile phone deals, have a look at what I discovered – you might just be surprised!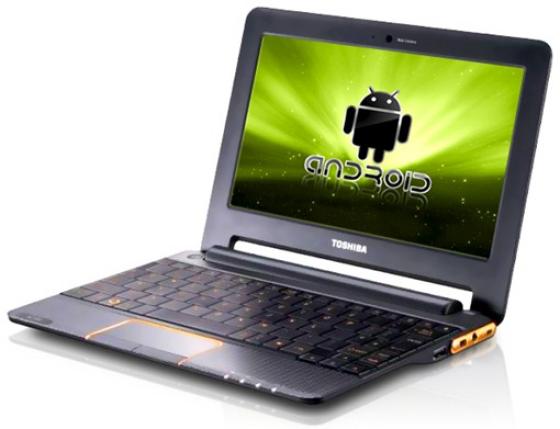 Free netbooks with free phones
A lot of the free laptops on offer are actually netbooks, which are smaller, less powerful models than the traditional laptop. Some of these aren't powerful enough for every day use, but don't worry – I've identified those for you, and included them at the bottom of this post, so if you're looking for laptops to avoid, head to the end of the post.
The rest of this list focuses on the netbooks that are perfecly good for every day use.
Toshiba NB200 – highly rated laptop, great range of phones, not cheap
The Toshiba NB200 stands out as the deals on offer with it are by far the most extensive, with a whopping 96 different phones to choose from! This is by far the largest range of phones on offer, so if you want a specific mobile phone with your free laptop deal, this laptop is the one to choose if you can't find your phone with the other laptops below.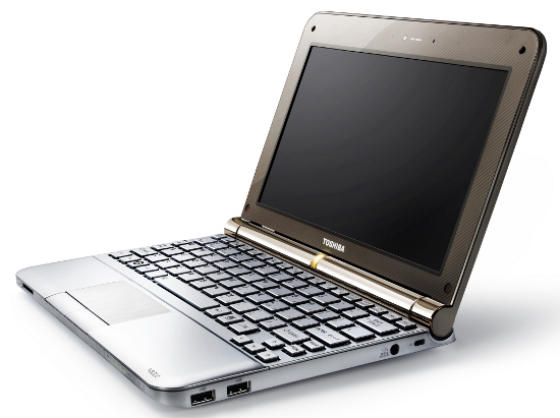 But is the laptop itself any good? Well the good news is – yes! CNet gave it 4.5/5, as its combination of features, looks, size and performance is pretty unbeatable.
Its screen is brighter and clearer than the other netbooks on offer in this list, its batter life is over 8 hours, it's capable of playing BBC iPlayer videos with ease (which some other laptops aren't), and it comes loaded with features, including 160GB hard drive, WiFi, Bluetooth, and even the ability to recharge a mobile phone from its USB port – which is very handy when paired with a mobile phone deal!
And this is where the good news continues. You'll notice when you look at the other laptops below that some of the phones on offer are a bit old. They're still good phones, but they're not exactly at the cutting edge!
With the Toshiba NB200, though, you can choose from phones so new, they were literally only released last week.
Phones such as the HTC Incredible S (below), for example, which wasn't even announced until February 15th 2011!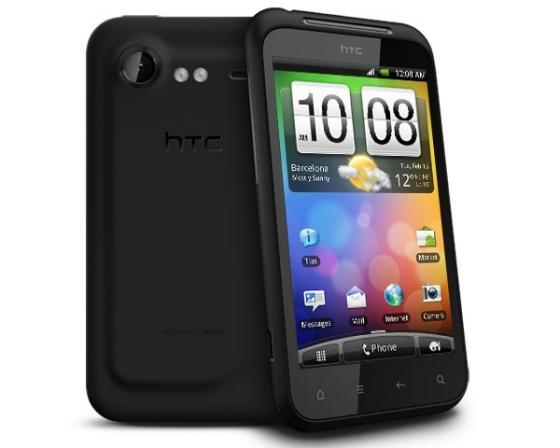 The downside to this, though, is that the deals themselves are quite pricey. As such, if you want absolute bargains, have a look at some of the other laptops in this list. If you'd rather have the very latest phone, though, and get a great laptop as well, and you're not too fussed by the price, then this is the laptop to go for.
Here's my pick of the best phones on offer with it.
All 96 phones
These are my pick of the phones on offer with the Toshiba NB200, but I appreciate the deals are quite pricey. Fortunately, with 96 phones on offer, you can pick up a deal from just £25 a month, so check out all the other deals on offer to see if you can find the perfect phone for you.
See all deals with the Toshiba NB200 >>
Toshiba NB250 – great netbook, loads of phones, great price
A good 10″ laptop with 8.5 hour battery life. Not too different from the Samsung or the ASUS Eee PC 1005, the Toshiba NB250 does have a rather useful multi-touch keypad that lets you zoom into documents and Web pages by pinch-zooming.
This is actually a rather good laptop, with good looks, 160GB hard drive, and fast DDR3 RAM (although only 1GB's worth, but you can – and should! – upgrade this easily to 2GB).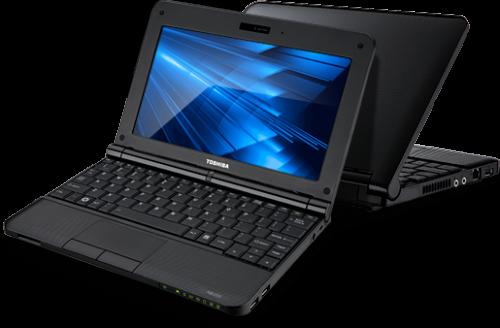 The best thing about the NB250, though, is the range of mobile phones on offer – no fewer than 69 at the time of writing! So the NB250 is definitely a laptop to consider, and with this many phones on offer, there should be at least one that catches your eye.
Here are the ones that caught mine:
All 69 phones
If these three phones that I've chosen float your boat, have a look at the other 66 phones that are on offer with the NB250.
See all the phones with the Toshiba NB250 >>
The Samsung N250 netbook – great netbook, good price, good range of phones
The Samsung N250 is a much better laptop than the Compaq CQ10. Its battery lasts for a full 10 hours, it comes with a 250GB hard drive, and a dual-core Intel Atom Processor.
Samsung have been making the best netbooks on the market for the past couple of years, with an excellent combination of features, performance, battery life and portability.
All this comes at a cost, though, and when bought on its own, the N250 costs £300.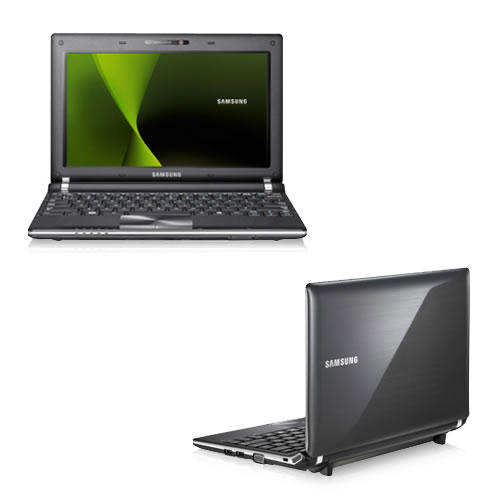 Fortunately, this means that picking it up for free as part of a mobile phone deal softens the blow somewhat. The deals cost a little more than for the Compaq CQ10 (below), but the end result is a winning combination of a much better laptop and a great phone!
Here's the pick of the bunch:
All 55 phones
The phones I've picked here are all £30 or less, but there are another 55 different models on offer, all with the Samsung N250 thrown in for free!
See all the phones with the Samsung N250 >>
Asus Eee PC 1005 – good netbook, good price, not a great range of phones
The Asus Eee range of netbooks started the whole trend in small, ultra-lightweight laptops that eventually led to the tablets that are now replacing them. The Asus Eee PC 1005 is the latest in the Eee range, and it's certainly a good enough netbook.
It's not the best laptop on offer here, but with 9.5 hours battery life, a 1.66GHz Intel Atom N450 CPU and 250GB hard drive, it's certainly good enough for business meetings or lectures (and of course, Web browsing in coffee shops!)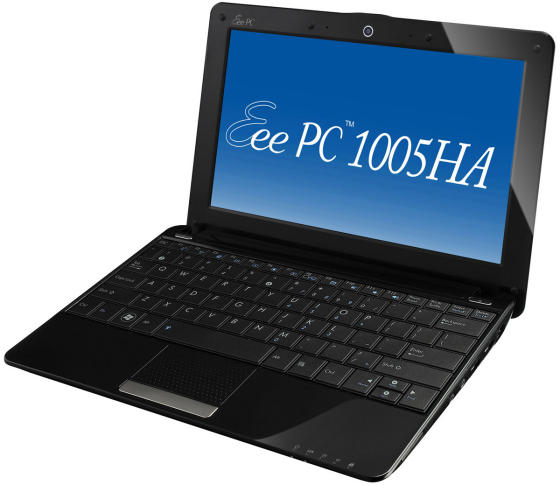 The Eee PC 1005 currently costs £300, which is comparable to the Samsung N250. Indeed, the two laptops are very similar, so if the Samsung feals don't feature the phone you want, the Eee PC 1005 deals might just do. Here's my pick of the bunch:
All Asus Eee PC 1005 phones
If these phones don't do it for you, try any of these other phones that are on offer with the Asus EE PC 1005.
See all the phones with the Asus Eee PC 1005 >>
Compaq CQ10 – the cheapest laptop deals on the Web, but battery life suffers
The Compaq CQ10 is possibly the least good netbook here, simply because its battery life is a woeful 3.5 hours.
The rest of the specs are reasonable, with a 1.6GHz Intel Atom Processor, 1GB RAM, 160GB hard drive, 10″ screen and Windows 7 Starter Edition; but with a battery life so limited, it's only good enough for taking into conferences, workshop or lectures, and is useless for even medium length journeys on planes or trains unless you've got a spare battery on hand!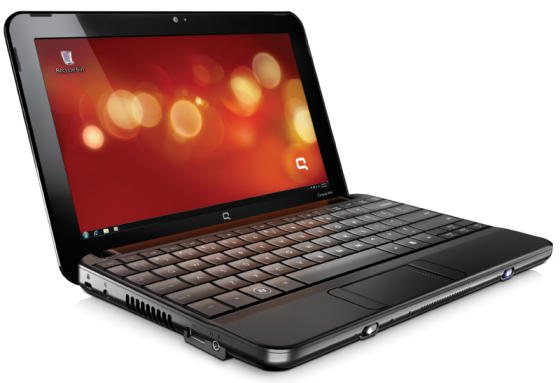 The one advantage of the CQ10, though, is that it's cheap, currently retailing at just £225, which means the mobile phone deals that are on offer with it are also very competitive. The best of the bunch are as follows:
All 56 phones
If none of those float your boat, have a look at the other 56 on offer.
See all phones on offer with the Compaq CQ10 >>
Free Laptops with Free Phones
As well as the netbooks I've just listed, there are also some solid laptops on offer. The difference between a netbook and a laptop is generally size and power. The netbooks have modest 10″ screens and are all extremely light, whereas the laptops below have bigger screens, weigh more, but have a lot more in the way of features.
Everything from dual-core processors to built-in DVD drives, which the super-light netbooks certainly don't have.
Here are the best full laptop deals on the Web at the moment.
ASUS UL30 – best laptop of the lot, incredible refurbished bargains, reasonable range of phones
The ASUS UL30 is by far the best laptop in this list. Although it's older than many of the other models in this post, that just means you get more for your money. For the UL30 is a proper, fully fledged laptop that retails on its own for £630, yet it's being bundled here for free with some cracking mobile phones.
The UL30 is powered by an Intel Core2Duo SU7300 processor and comes with 4GB of RAM, which makes it by far the most powerful laptop in this list. It's got a 13″ display, 320GB hard drive, and an astonishing 13 hour battery life.
You read that right – the ASUS UL30 will run continuously for 13 solid hours between charges!




On top of all that, it's powerful enough to let you edit photos, which is more than many other laptops that are thrown in for free with a phone will let you do.
You can get your UL30 in two ways: either brand new, or refurbished. I prefer the refurbished version as this simply means the laptop was returned within 7 days of purchase for no reason other than the purchaser didn't want it. In other words, it's not broken, it hasn't been refurbished, it's simply been taken out of its box and put back in again!
Simply because it's been taken out of its box, the refurbished UL30 is much cheaper than when bought new.
Take a look at the deals on offer when the UL30 is bought as new and you'll see they're not cheap! As such, I'm going to focus solely on the deals with the refurbished version, simply because you get a much better deal for your money.
The pick of the bunch, then, is as follows:
All 45 phones
These are the three phones that I'd recommend, but there are 45 phones on offer in total. The ASUS UL30 is possibly the best laptop being bundled with any phone deal at the moment, so if you want a free laptop with your phone, this is the one to get.
See all phones on offer with the Asus UL30 >>
Acer Aspire 5336 laptop – proper laptop, well-specced, good price, poor range of phones
The Acer Aspire 5336 is a proper laptop with a 15.6″ screen, and so is much bigger than the other netbooks in this post. Although a budget laptop, it's more expensive than the netbooks too, coming in at around £330 when bought on its own.
More impressively, it's a brand new model, and will only be officially on sale on March 10th 2011 – this is certainly not an end of line model!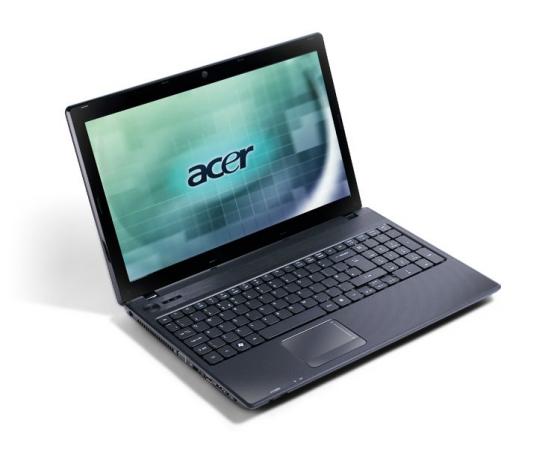 With 3GB of RAM and a 2GHz dual-core Celeron processor, it's more powerful than the Samsung and Compaq, and with Windows 7 Home Premium and a DVD on board, it's as feature-packed as the ASUS UL30.
As far as phone deals are concerned, here's the pick of the deals on offer
All 25 Acer Aspire deals
If the phone I've picked don't appeal, check out the other 22 phones that are on offer with the Acer Aspire 5336
See all phones on offer with the Acer Aspire 5336 laptop >>
Laptop deals to avoid
Asus X5DC
A budget laptop with a big problem – it's so slow you can't even write a Word document and play music at the same time! It's a laptop and not a netbook, but in this case, it means it comes with the price-tag of the laptop and has none of the portability – or low price – of the netbook.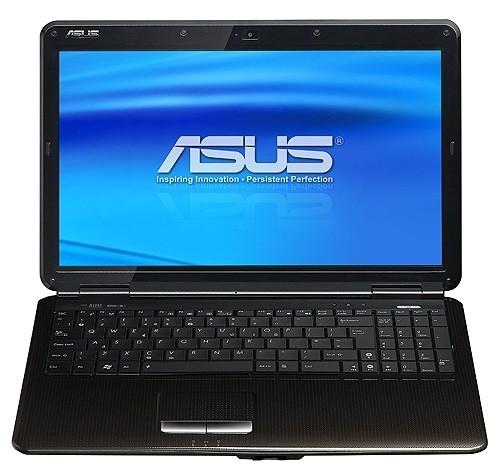 If you want to, you can check out all the phones on offer with the XD5C – but unless you really want the phones on offer, this laptop is best avoided – the other laptops mentioned in this post are all much better.
Toshiba AC100
The Toshiba AC100 looks beautiful, but it's big problem is that it uses Android as its operating system. Worse, it's not Honeycomb, the version of Android designed for tablets – it uses the older Android 2.1 Eclair version, which was designed for smartphones! The result is a laptop withotu a touchscreen using an OS that was designed for touchscreen use, which is maddeningly frustrating.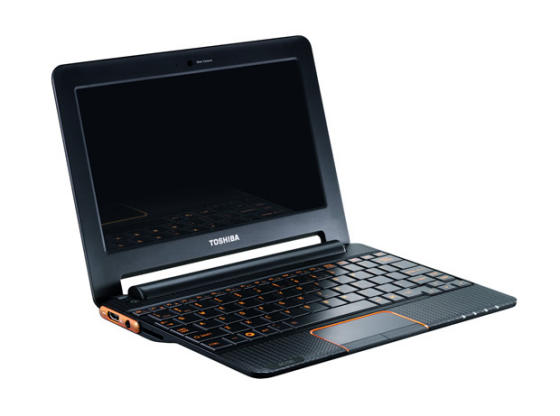 It's incredibly light, at just 870g, has a 10″ screen and an HDMI port, so it's certainly got a few things going for it. But you're never actually going to use it, as it'll just frustrate you too much!
If you like the idea of an Android-based laptop, then you can check out the mobile phone deals on offer with it, but my advice is to avoid it!
Summary
I didn't quite intend for this post to be so long and extensive, but if you're going to get a free phone with a free laptop, you need to make sure the laptop is good enough to justify the cost of the deal (particularly if you take out a two year deal). It's confusing that there are so many free laptops being offered at the moment, which really doesn't help make the choice any easier (or the length of this post any shorter!)
I hope I've at least managed to guide you to some of the more sensible deals on offer, though, and helped steer you clear of the bad laptops that are out there!
One final thing – if this post has helped you, I'd really appreciate a Tweet or Facebook Like :)