HTC isn't the only one keeping back its 2011 flagship phone until later in the year – Sony Ericsson is as well, with another 5 new Android phones all set to launch after June.
Why June? Because that's when the iPhone5 comes out, and Sony Ericsson wants to make sure there are no nasty surprises in it before they launch their own superphones!
Now at the moment, all this is just rumour, but apparently it comes from a very reliable source who spoke with the guys at Android Community. Sony Ericsson are intent on expanding into the US in a big way through 2011, and this new range of phones is expected to help them do just that. No mention yet of specs, but they should be high-end superphones with the features needed to take on the likes of the Motorola Atrix and LG Optimus 2X.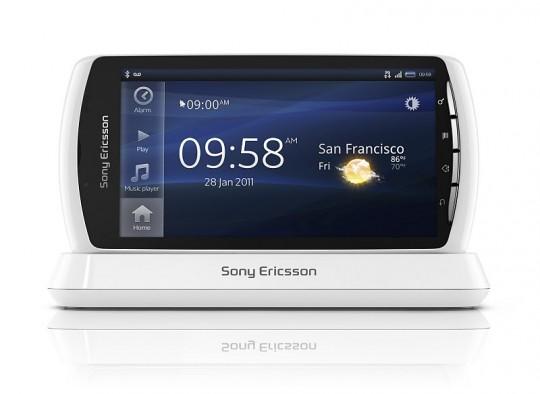 If true, this is exciting news, as although Sony Ericsson's Android phones that they've already announced are good phones, and all excellently priced, they're not as feature-packed as the forthcoming superphones such as the Samsung Galaxy S II.
More details as soon as we get them!
[Source: Android Community]