If, like me, you find 24 month contracts too much commitment, I've got some great news for you – 12 month contracts are coming back, not just for low-end phones, but for all types of phone! And here's how you can get anything from an iPhone to an HTC Desire HD on a 12 month contract from Vodafone!
It's all thanks to a ruling from the EU, which has ruled that operators must offer 12 month contracts as an option. Not only is this a good idea in its own right, it's great for people who absolutely want the latest mobile phone as soon as it comes out. My Desire HD, for example, was two weeks old when I bought it, but when the contract ends in 2012, it's going to seem like a dinosaur!
But with 12 month contracts, all that's a thing of the past! Here's how you can get a 12 month contract from Vodafone (other operators will follow suit very soon).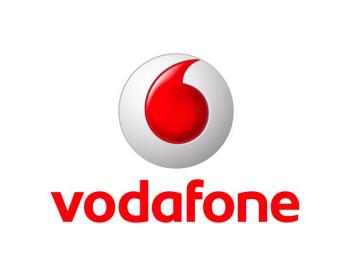 Vodafone 12 month contracts
Here's what Vodafone is offering:
12 month tariffs will follow this format:
£35 – 300 minutes, unlimited texts, 500MB
£40 – 600 minutes, unlimited texts, 500MB
£45 – 900 minutes, unlimited texts, 500MB, up to 25MB of European data
£50 – 1200 minutes, unlimited texts, 750MB, up to 25MB of European data
To get this 12 month tariff, you'll need to pay some money up front for the phone:
iPhone plans
iPhone 4 32Gb – from £199
iPhone 4 16GB – from £99
iPhone 3GS 8GB – from £29
Other Premium plans
HTC Desire HD – from £59
Samsung Galaxy S – from £39
Nokia N8 – from £39
BlackBerry plans
BlackBerry Torch – from £59
BlackBerry Bold 9780 – from £39
Click here to see these 12 month deals >>
If you think about it, this is no different from you'd pay today if you wanted to end your contract early. The operators subsidize the phones to make them free, but then get you to pay for the cost of the phone throughout the length of the contract. If you want to leave the contract early, you'll still owe the operator, which is why you have to pay to leave early.
With these new 12 month contracts, you simply pay that cost up front, letting you leave if you wish after 12 months. Personally, I much prefer having the choice, as if the operator lets you down, you can switch after a year, rather than being forced to put up with them for two years.