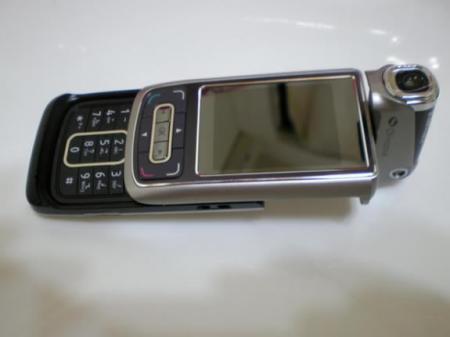 You have to hand it to the Chinese mobile phone industry. Not content with cloning every phone that's ever made, they've now gone one better and cloned this – the Nokia N97, a phone that only exists in the rough drawings of a few patents Nokia made a while ago!
Despite being given the name N97,Nokia have never said they're planning on releasing this phone. Indeed, rumours about an N97 model have been around for nearly two years, but although Nokia came close with the recently announced N96, no N97 has ever been released…
Update – it has now! Check out the new Nokia N97.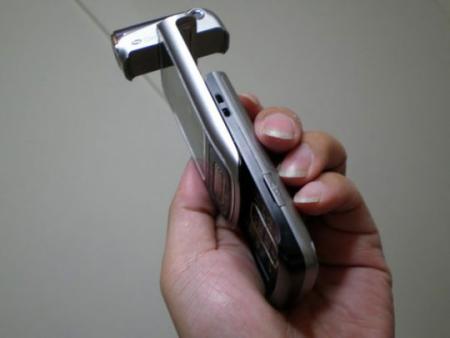 And you can see why, if this design truly reflects how an N97 would like in the flesh! Not exactly attractive is it? It's a slider with a swivelling camera unit seemingly bolted on top of it. Nobody said a clone had to be elegant I guess (or even a fictional Nokia phone!)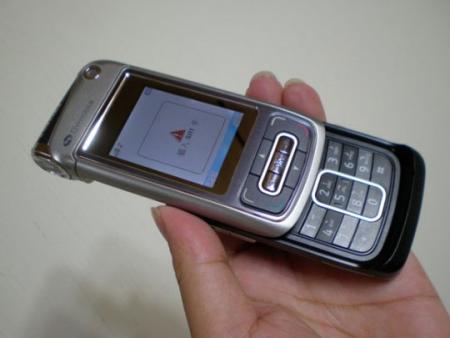 Apparently, this is the first time the Chinese have cloned a non-existent phone, and I suppose they've made some effort given they've only got drawings from a patent to go on, rather than the real thing. And if nothing else, it could be seen as a way of testing the market for such radical design! But really, wouldn't it be better if the manufacturers actually came up with some original designs of their own?
[Source: DailyMobile]