Things are really starting to move fast in Android-land. More details are emerging of Google's forthcoming Google Music service, and what it means for Android users. Actually, I can tell you exactly what it means – tunes in the cloud, with an iTunes-like service with social sharing at the heart of the service, enabling you to share the tunes you just purchased with your friends.
That's not all though – you'll be able to upload any tune you've already got onto Google's cloud-based music service, and then stream it either to your PC or Android-based device no matter where you are.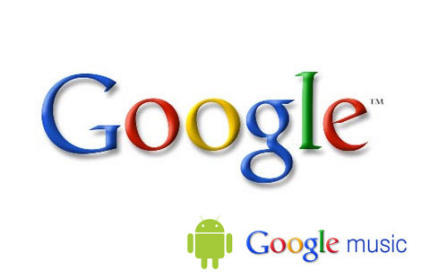 Google's going media mad
Google seem to be going media mad at the moment, and it's all to the benefit of Android users! Google Music will open up an iTunes-like service to the likes of the HTC Desire HD and Samsung Galaxy S (and other Android-phones, of course), while Google TV will put Android firmly on your HDTV.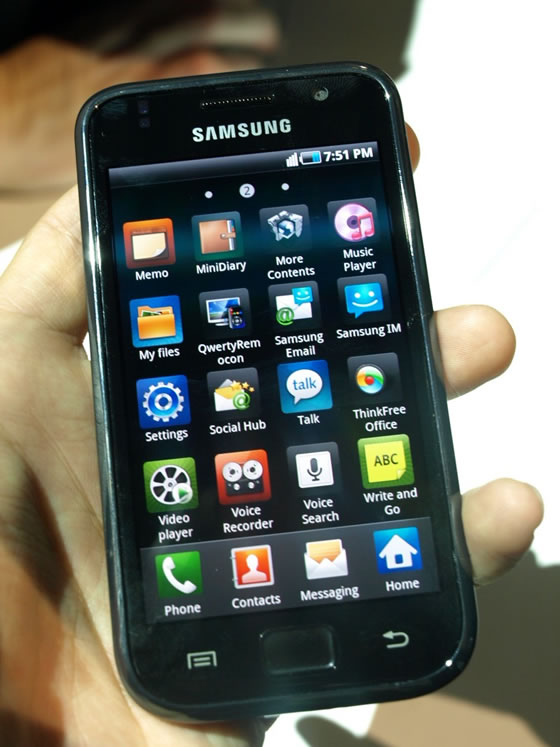 If that's not enough, HTC have announced their own DLNA media hub, which will let you share your Desire HD's pics and videos with your TV, while Samsung offer a similar service that also lets you control your Samsung with the Samsung Galaxy S.
[Source: MediaMentalism]