HTC has obviously not given up on Windows Phone 7, as this leaked photo shows a brand new WinPho7 device from the company in the form of the HTC Ignite. It's a mid-range phone, so won't be threatening – well, anything really! – but it shows that HTC is determined to recoup its initial development spend on WinPho7, even if it does sotp making WinPho7 devices when Nokia launches its devices early next year.
(I've no evidence of HTC ceasing production of WinPho7 devices, by the way – I just assume they will, as no company can compete with a Nokia WinPho7 device now that the company has jumped into bed with Microsoft).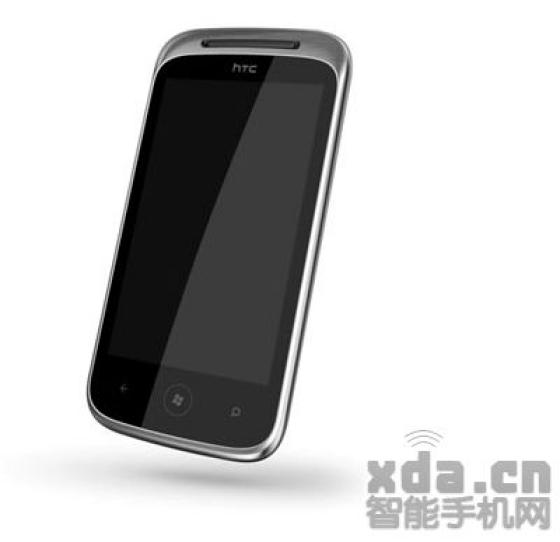 HTC Ignite specifications
So what do of the HTC Ignite? Well, for one thing, its name isn't entirely accurate, as it's unlikely to ignite your imagination (sorry!). This is its spec sheet:
3.7″ WVGA display
512MB RAM
5 megapixel camera
800MHz processor
These specs aren't confirmed, and the 800MHZ processor looks a bit too slow, but it's clear this will be a mid-range phone, and so not at all interesting!
It should, though, be very cheap!
[Source: PocketNow]