Nokia World 2010 has begun today in fine style, with a barn-storming (and final) speech from Anssi Vanjoki (Executive Vice-President, Mobile Solutions), a somewhat luke-warm keynote from Niklas Savander (Executive Vice-President, Markets), who clearly doesn't share the same kind of stage presence as Vanjoki, and more phones than you can shake a stick at.
Actually, that's not quite true. The one thing that seemed to be missing was a range of decent phones. There were some great phones on display, in the shape of the forthcoming Nokia N8 and E7, both of which I'll review in detail tomorrow. But the elephant in the room was MeeGo, Nokia's new mobile OS that's meant to be the future of Nokia's smartphones.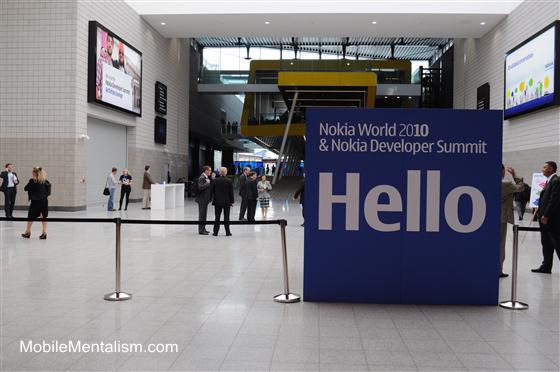 MeeGo No-Show
There was no phone on display with MeeGo, no preview and no discussion. In fact, one of the first things that Savander said was "…there will be no MeeGo product launches today. However, we will have more to say on that before the year is out."
There was a collective in-take of breath at this, and I thought I heard somebody boo, until I realised it was me!
What Savander did say, though, was "here is Anssi Vanjoki", which was a welcome relief, as Vanjokia really does have stage presence…and he was annoyed!
But more on Vanjoki's talk later.
What Nokia World 2010 is like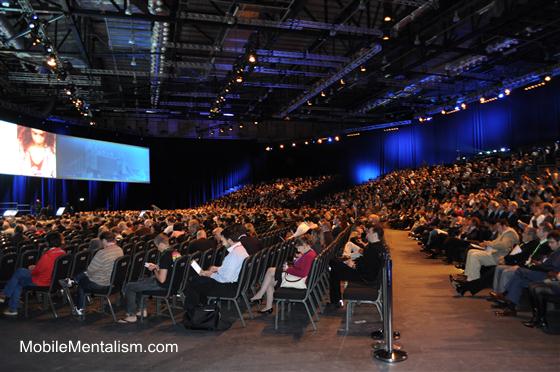 Nokia World itself was a strange affair. From my point of view it was good to be with fellow bloggers, and with a giant badge around my neck saying "Press" I was shown all manner of tasty looking technology from the Nokia Experience Hall.
But with 3,000 suits in attendance, the rest of the show didn't exactly look like fun! Maybe I'm too used to developer's conferences or search engine marketing conferences, where the number of suits is usually in single digits, but either way, this was a very corporate affair!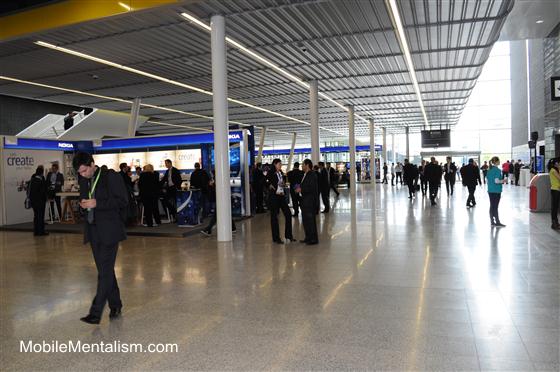 There were plenty of meetings taking place between Nokia, network operators, retailers and others, which, with the sobriety it all represented, was rather at odds with the free bottles of beer that were on hand (but which nobody was actually drinking! Most odd!)
Enough already! Where are the phones?
But enough waffling! You want to know what was revealed at Nokia World. You want to see the phones, hear if they're any good, and see hundreds of pictures and videos of all the tech that was on display.
Which is lucky, really, as that's exactly what I've got for you!