The new Google Nexus S has just landed and with it Gingerbread, Google's latest version of Android. However, despite me writing a lengthy post on Nexus S and Gingerbread, there's only so much you can get from mere words. You want to see the phone in action, right?
You want to see the Nexus S up close and personal, to see for yourself just how big a deal Gingerbread is, and to see what the new Samsung curved Super AMOLED screen looks like in the flesh.
In short, you want videos!
Luckily, Google have shot a tonne of them. Unluckily, they've not exactly placed them all together on the same Web page. But luckily again, I have! So here they are: 12 videos of the Google Nexus S and Android 2.3 Gingerbread in action: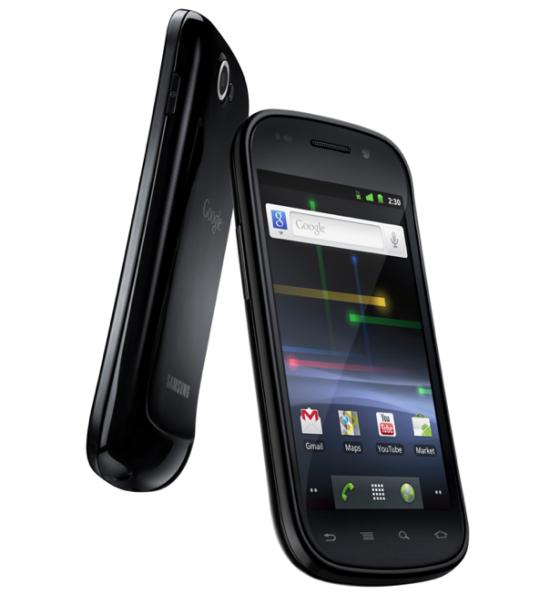 Videos of the Nexus S
First up is a series of videos showing off the new Nexus S. The first one is Google's promotional video for the phone, which I have to say, really doesn't do it justice at all. It's followed by the making of the promotional video, though, which is actually better fun to watch than the promo video itself!
Videos of Android Gingerbread
OK, that's the Nexus S videos – now for some Gingerbread videos!
If you still need more info, check out Google's Nexus S page.