As far as the mobile world was concerned, CES 2011 has been all about Motorola and LG, with HTC, Sony Ericsson and Samsung all making an appearance, but not exactly setting the world on fire quite like the other two.
The reason? MWC 2011, the mobile world's primary trade-fest that's coming on February 14th. This is traditionally the time that Sony Ericsson and Nokia make their big announcements, and it just happens that Samsung will also be making some big noise this year as well.
Big noise like what, you might ask?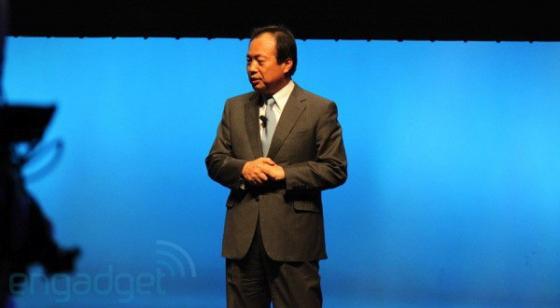 Dual-core Samsung smartphones and tablets on the horizon
Big noise like dual-core smartphones and tablets – that's what! Despite Samsung announcing the Samsung Infuse 4G at CES 2011, it's not exactly in the same category as the LG Optimus 2X or Motorola Atrix 4G, btoh of which sport dual-core Tegra2 chips.
If there's one thing Samsung would never let happen, it's allow LG to gain a technological lead over it, and so Samsung mobile business president, JK Shin, has been telling the world that its own dual-core smartphones and tablets wil be announced at MWC 2011 this February.
Samsung have been working on their own dual-core version of their Hummingbird processor for a while now, and they've also placed a large order for NVIDIA's class-leading Tegra2 chip. Which processor will be used first we'll have to wait and see, but it really doesn't matter. All that does is the juicy thought that yet another dual-core phone and tablet will be unleashed on the world in just over a month's time!
[Source: Engadget]