The Runners Up
4. Sony Ericsson Xperia Arc
The Sony Ericsson Arc Xperia is a beautiful phone with a gorgeous design and a user interface that's been massively improved over last year's Xperia X10. The result is a slim, curvaceous phone with a beautifully responsive UI, coupled with one of the best quality cameras and screens on the market today.
The Xperia Arc isn't as powerful as the top 3 in this list, and its specs are very similar to last year's phones, but with an optmized user interface and Android Gingerbread running underneath, you'll hardly notice.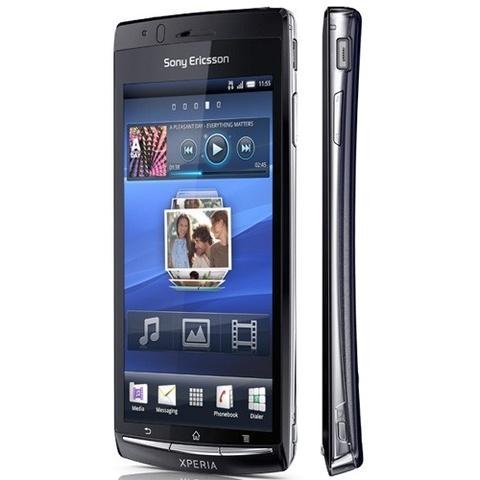 If you're not worried about speed, but just want a beautiful phone with an excellent user interface and a great camera, then the Xperia Arc is for you.
Best for: the style-conscious who values quality over power
Read our Sony Ericsson Xperia Arc review
5. LG Optimus 3D
As technology showcases go, the Optimus 3D hard to beat. With a dual-core 1GHz processor, the Optimus 3D's claim to fame is a glasses-free 3D screen and 5 megapixel 3D camera that shoots 3D stills and video. The user interface has been optimized for 3D in places, and you can even upload your 3D videos that you've recorded straight onto YouTube 3D.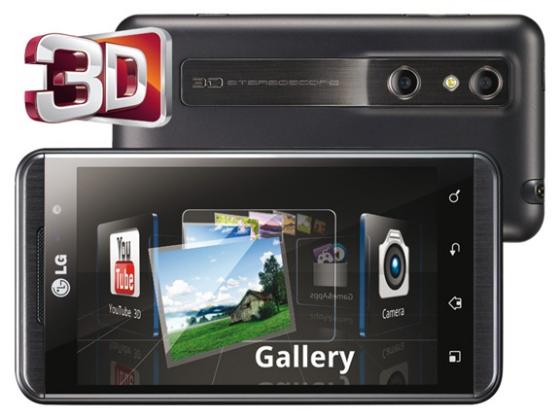 The user interface isn't as polished as the other Android phones in this list, and the 3D effect will only work when you look at the phone head on, but that aside, this is the only 3D phone on sale in the UK at the moment, so if you really want something to boast about, the Optimus 3D gives you plenty.
Best for: the early adopter
6. HTC Incredible S
The HTC Incredible S is not only a cracking Android Gingerbread smartphone with the same user interface as the Sensation, it's also great value, too. As the Sensation is HTC's flagship phone, the Incredible S costs less, yet still gives you much of the features its more expensive brother.
The Incredible S is, in many ways, similar to last year's HTC Desire HD, but with a few extra tweaks such as a front-facing camera and an updated user interface that makes the Incredible S a dream to use.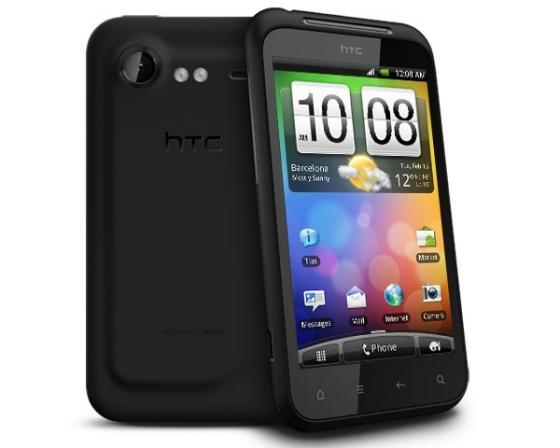 It's not as advanced as some of the phones here, as it's only a single core phone, but in terms of the combination of features, performance and price, HTC has got the Incredible S spot on.
Read our HTC Incredible S review
Best for: the best of everything, including price