Lower down the list but still remarkably good
7. LG Optimus 2X
Another Tegra2-based dual-core smartphone, the LG Optimus 2X was the first dual-core smartphone released. It does very similar things to the Samsung Galaxy S II, with an 8 megapixel camera, 1080p HD video recording and HDMI mirroring, but its main claim to fame is its value for money – it's nearly £5 a month cheaper than the Galaxy S II.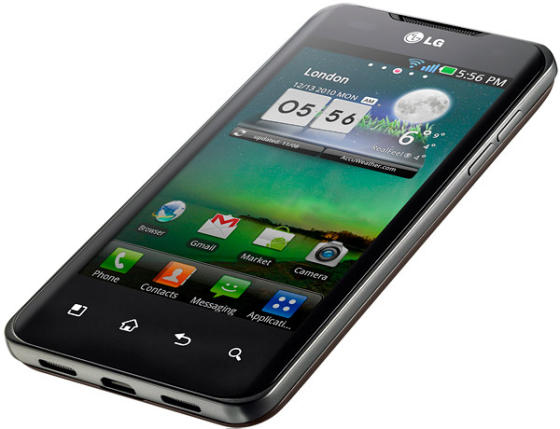 Great value comes at a cost, though, and with the Optimus 2X, it's a feeling of incompleteness, as if the phone was rushed to market so LG could claim it as the first ever dual-core phone.
However, although frustrating to use in places, there's no denying the Optimus 2X's power or its value for money.
Best for: smartphone power users on a budget
Read our LG Optimus 2X review
8. Sony Ericsson Xperia Play
The Xperia Play is a brilliant smartphone by Sony Ericsson that offers many of the features of the Xperia Arc, but adds one unique twist – a slide-out PlayStation joypad. Yes, this is the fabled PlayStation phone that comes complete with official PSP games such as Crash Bandicoot and a PlayStation controller built into the phone.
The phone itself shares much of the same hardware as the Xperia Arc, and so is an extremely effective smartphone in its own right, but with the addition of the game controller, it's a phone unlike any other that's genuinely fun to use.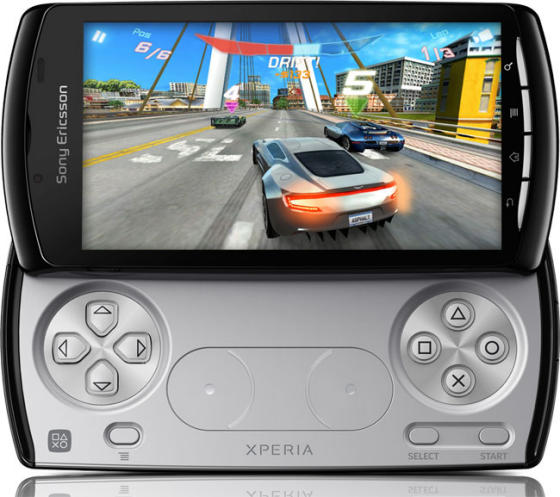 The controller does make the phone rather fat, though, and if you're not into mobile games, it's an expensive smartphone. But then, if you're not into mobile games, why would you get a PlayStation phone?!
Best for: mobile gamers
Read our Sony Ericsson Xperia Play review
9. Sony Ericsson Xperia Neo
Just as the Incredible S is a step-down from the HTC Sensation, so the Xperia Neo is a step-down from the flagship Xperia Arc. Not much of a step down, though. It's much smaller, with a 3.7" screen, but it's got the same 8 megapixel camera with Sony Exmor R technology as the Xperia Arc, and also has the same Mobile Bravia Engine screen enhancement technology.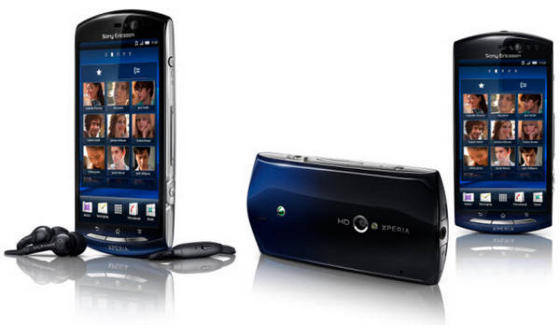 The result is a phone with great performance and high quality features, but without the price of the Xperia Arc. As mid-range Androids go, the Xperia Neo is a winner.
Best for: quality-seeking Android lovers on a budget
10. HTC Desire S
Last, but certainly not least, is the HTC Desire S, another single-core Android phone that in many ways is the perfect smartphone to own. Its features are similar to last year's flagship phones, it uses the same updated Sense user Interface as the HTC Sensation, yet it's priced well at the mid-range level.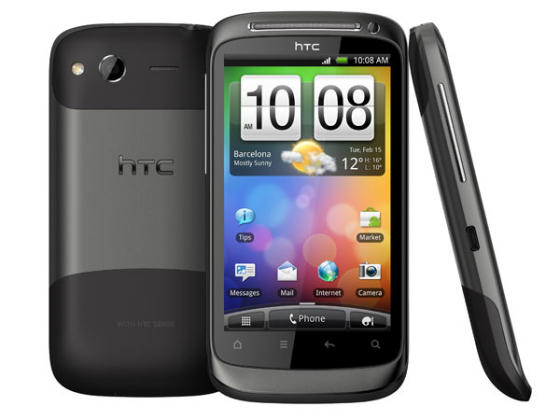 In many ways, it's the direct competitor to the Xperia Neo, but the Sony Ericsson device just shades it due to the quality of its screen and camera.
Best for: the Sensation experience on a budget
Read our HTC Desire S Review
Summary
One thing you relize when looking down this list is just how far Android has come. There isn't a bad phone here, and virtually every manufacturer is represented. Even LG is finally cranking out some great Android phones!
The only difficulty now is in choosing the best Android phone that's right for you, but far better to have too much choice than too little.