Google has released a new version of Google Goggles, a nifty augmented reality app that scans pretty much anything and everything, recognizes what it is it's looking at, and returns information on the object it's just scanned.
It's always been a nifty trick, but now it's gone one step further – it can actually solve Sudoku puzzles!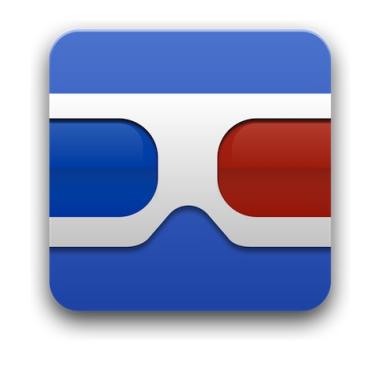 Using Google Goggles to solve Sudoku
I'm not making this up, and nor are Google. A video of a Googler showing off this impressive trick is shown below, but even as I watched it, I still didn't believe it. So I tried it myself, and guess what? It's absolutely stunningly real!
I even used a Web-based Sudoku puzzle (ther are billions of them online), and I really wasn't sure how well Goggles would pick up the image of the Sudoku board given that it was scanning an LCD monitor.
But it had no problem. It scanned the board, replied asking if I wanted a Sudoku puzzle solved, and when I said yes, it duly solved it – in seconds!
This is a scarily great way of using Google Goggles, and a cracking way to impress your friends as well! Google Goggles is a free download from the Android marketplace. If you have an Android phone, give it a go – you won't believe how cool this is!
[Source: GSMArena]