Palm have announced two new devices at CES 2010 – the Palm Pre Plus and Palm Pixi Plus.
The Pre Plus comes with 16GB of RAM, Adobe Flash (and "real Flash – the first time real Flash has been available on a mobile device", apparently), WiFi, and a new app called the Palm Mobile Hotspot.
This is a cracking new app that not only allows tethering (i.e. turns your mobile into a modem so you can use the 3G network with your laptop), it supports up to 5 simultaneous connections.
The Palm Pre Plus and Pixi Plus release date is set for January 25th 2010.
More details after the jump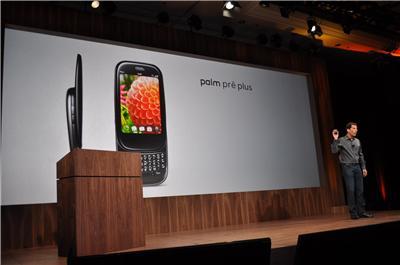 In addition, Palm also that all Pam Pre and Palm Pixi devices will have video recording and editing from February thanks to a new WebOS update. What, you mean they didn't have from the beginning? Very last decade!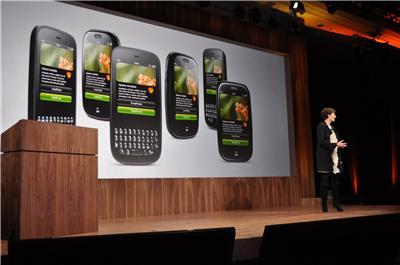 You can upload video and pictures directly to usual social media suspects (Facebook, YouTube, etc.)
They're also pushing gaming on WebOS, with a host of new partners developing games for the phones. SIMS 3 and Need for Speed will both be available from today, as will a host of other games.
Users will also be able to switch straight from the game to other apps in the phone (for example, to check an incoming message or answer the phone), then go back to the game to pick up where they left off.
Palm also announced that Flash 10 will be coming to the Pre and Pixi with the new updates.
No other news yet on what features the Pre Plus and Pixi Plus will offer, but we'll post them as soon as we know.
[Source: MobileCrunch]