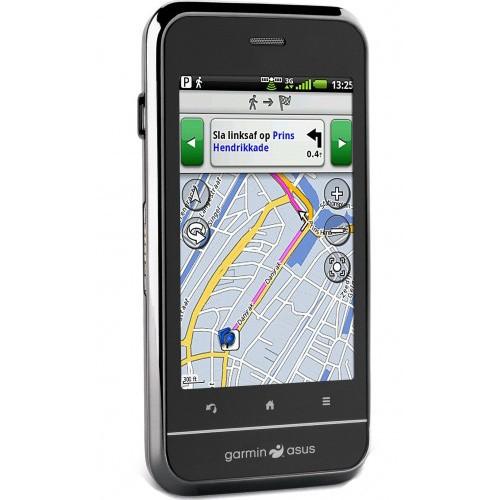 And now, we bring you the Garmin-Asus A10, another new Android phone, this time one focused firmly on navigation. The A10 has been optimised for pedestrian navigation and so comes preloaded with Garmin's Navigation maps and software that'll give you turn bu turn directions both on foot and on the road.
Better still, because the maps are preloaded, you can still see where you need to go even when you have no mobile coverage.
Phew! This might seem like Android day, but that's just because of the amount of news coming out about Android devices at the moment. I guess that's what you get when hundreds of different manufacturers all develop phones based on your very successful mobile OS!
[Source: EngadgetMobile]