Remember the camera phones of the mid 2000s? You know, the ones with folding, morphing, twisting shapes that looked like nothing you'd ever seen before (and certainly like nothing we've since, with the smartphone market blanketed by an unremitting sea of flat rectangular slabbage).
Well guess what – the crazy camera phone trend is back! Lead by a brace of new players, novel new camera phone form factors are back with a bang!

Oppo N1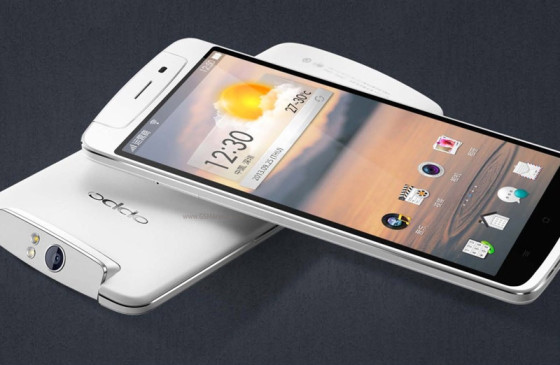 A gargantuan phone with a 5.9" screen, the Oppo N1 features a swivelling camera head that should bring back warm memories for cameraphone users of the early 2000s. But it's not just the form factor that makes the N1 so special – the camera it houses is a 13 pixel shooter with dual LED flash that boots up in just 0.6 seconds.
With an f/2.0 aperture for excellent low-light photos and an innovative 6 physical lens design, with the lenses combined to eliminate distortion, Oppo is serious about creating a truly capable camera smartphone.
Vivo XPlay 3S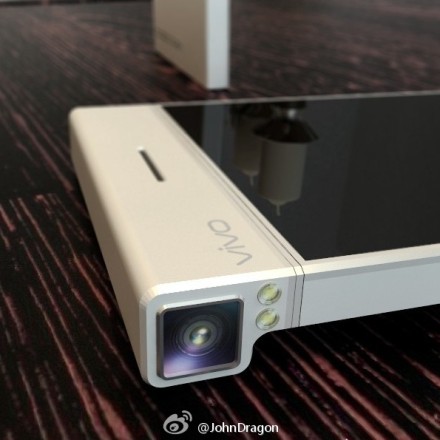 If a swivelling camera phone is enough to make you shed a tear or two for the glory days, the Vivo XPlay 3S will make you blub like a baby. It, too, has a swivelling camera head, but unlike the Oppo N1, it swivels horizontally – just like the mythical Nokia N93 of the mid-2000s.
But the real killer lurking deep inside this beast is the Nikon EXPEED chip, which, combined with a 20.2 megapixel 1/1.7" sensor and an aperture of f/2.0, should make this a real contender for the best camera smartphone on the market.
It'll have the photo-taking chops of the Nokia Lumia 1020 but without the baggage of Windows Phone, and so could really make a splash when it's launched next year.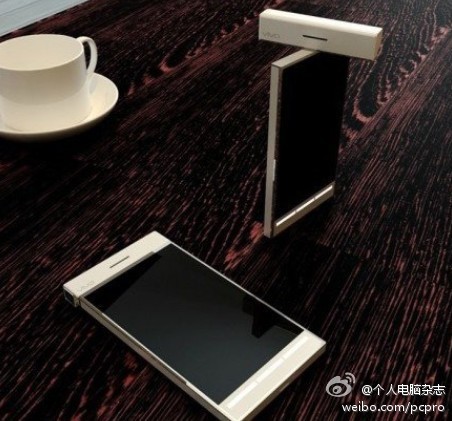 Will 2014 see a resurgence of the camera phone?
2013 already saw a dramatic improvement in the camera on the average smartphone, leading ultimately to the most extreme form of camera phone possible – the Sony QX10 and QX100, both of which were camera phones that completely forgot about the phone part (yet weren't actually cameras either!).
Now, with the Oppo N1 and the Vivo XPlay 3S returning to the glorious form factors of a decade ago, 2014 could see a big swing away from the black plastic slabs, towards far more imaginative new designs. If you thought the Sony QXes were odd, we've only just started!