What's that coming over the hill, is it a Huawei…
Yes, it certainly is. To be more precise, it's the Huawei U8100, officially the world's ugliest phone! Like the other three Huaweis on show here, it's based on Android and features a new Huawei user interface, which apparently they've spent rather more on than the design of the outside of this fugly phone!
Read on after the jump for ore images (if you can bear them!) and more Huawei Android phones.

Huawei U8300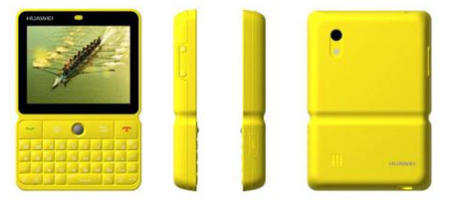 As ugly as its name is dull, the Huawei U8100 is meant for the yoof, which I guess is why they decided to paint it such a garish colour. If yellow's not your thing, then there's also bright green and vile purple variants as well!
Apparently the phone has been designed to be ergonomic for hours of chatting – seriously, they expect people to put the thing next to their ear and speak into it?!
Huawei U8100/U8110
These two Huawei phones are entry level Android smartphones. There's little difference between the two (the U8100 is on top in the pic below), and with a 3.2 megapixel camera and 2.8″ QVGA touchscreen (as well as the other usual Android goodness), little difference between them and the existing T-Mobile Pulse, which is also made by Huawei.
Expect them to be very cheap!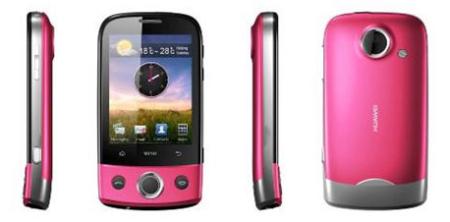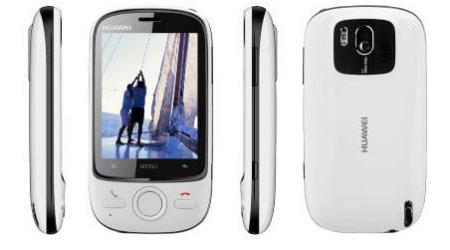 Huawei U8800
Fortunately, Huawei had one ace up their sleeve – the Huawei U8800, which as well as featuring Android 2.1, also comes with HSPA+, letting it download data at a huge 14Mbps.
With a 3.8″ screen, the Huawei U8800 is the clear flagship phone of the range, but it's still not exactly leading the field.