Because sometimes words alone don't do a phone the justice it deserves, I've compiled 6 videos from acorss the Web of the Samsung Galaxy S II.
You can read all about this cracking new phone in my earlier Samsung Galaxy S II preview, and you can count on me reviewing it when it's finally launched inn a few months' time, but before then, feast your eyes on the very best of mobile technology!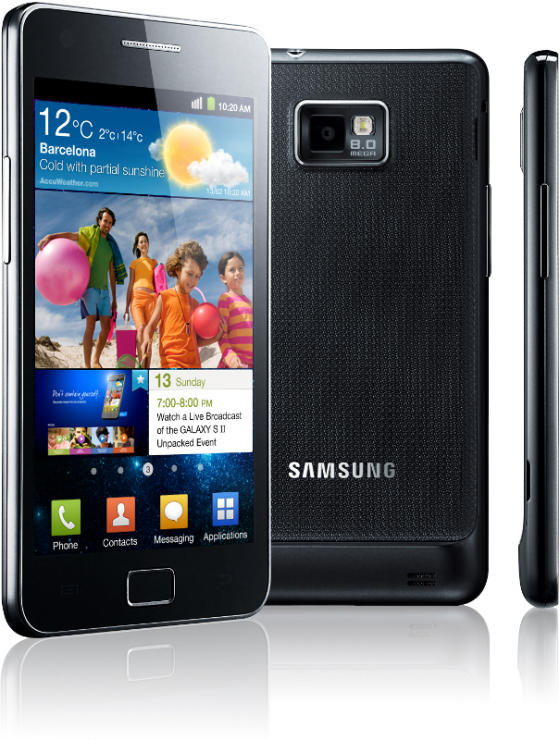 Official Videos of the Samsung Galaxy S II
First off, the official videos of the Samsung Galaxy S II, showing the new phone off in the best way possible (i.e. not necessarily realistically!)
The bloggers' hands-on views
A more realistic set of videos from bloggers around the world!
OK, that should do for now – there's only so many different ways you can show the same phone when it has no Internet connection and you're constrained to a two minute video of a prototype surrounded by thousands of other bloggers, so we won't find any other Galaxy S II videos until it lands in the laps of key bloggers in a few months' time (feel free to contact me, Samsung, if you want to put one of these tasty devices in my lap :)