Android Honeycomb, the new tablet version of Google's humongously popular mobile OS, is about to be released to the world in the shape of the Motorola Xoom, which should be on sale very very soon. If you want to find out even more about it before then, though, or you're desperate to see some of the nifty new features it offers, then check out the video below.
It was taken from the Android Developer's Conference, and shows Google's User Interface developer Romain Guy demonstrating Honeycomb to a packed audiece of 400 people.
Not only is Guy entertaining, but he manages to bring Honeycomb to life in a way I havent' seenin other videos. You can really envisage using the Xoom he's holding, and some of the tech, like the bookmarks widget, the new GMail app and YouTube app, are just screaming "buy me!"
Which is what I'll probably do!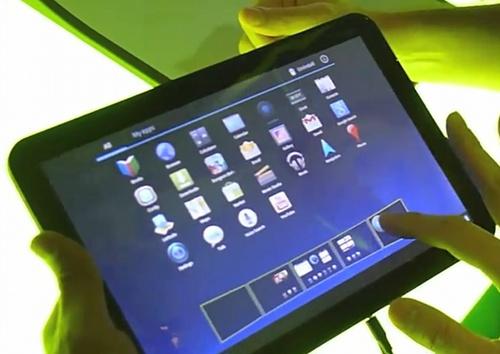 Video of Andorid Honeycomb 3.0