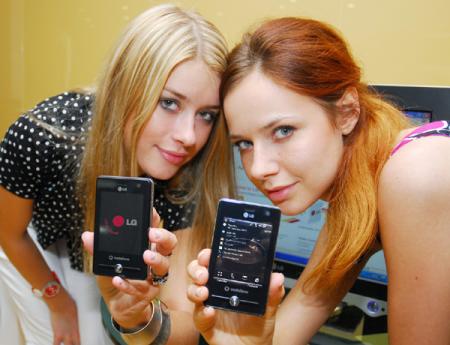 If you like the LG prada phone, but fancy something a bit more well-equipped, then get ready for the new LG LG-KS20 smartphone. Featuring the same full-sized touchscreen as the LG Prada, the LG-KS20 comes stacked with a tonne of features, such as 2 megapixel camera, MP3 player and HSDPA connectivity.
More details and pictures of the LG-KS20 smartphone after the jump.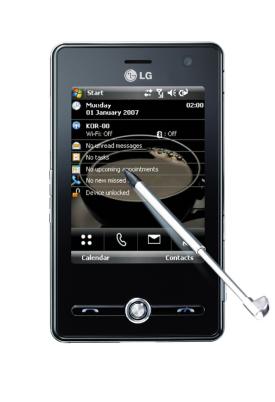 The LG-KS20 is first and foremost a smartphone, designed principally for business types who need a PDA-like device.
As such, the multimedia features aren't quite as strong as they could be, but you do get Windows Mobile 6, which should at least provide ready interoperability with your desktop-based apps, and video calling, if anyone actually uses that these days!
The LG-KS20 is also a good size, being only 12.8mm thick, and yet managing to fit in a 2.8″ screen.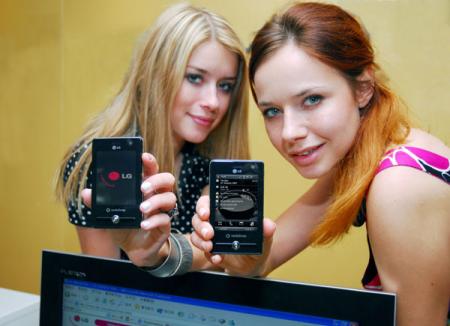 The LG-KS20 release date is scheduled for Q4 2007, and it will be available in Europe.
[Source: Aving.net]