Lost in the Nokia and HTC hype last week was LG's (re-)announcement of the new LG Optimus One and Optimus Chic Android smartphones. Unfortunately, there's good reason to sweep the announcement under the carpet – the phones are pants, and may explain why LG aren't doing so well at the moment!
So just why are they pants? Two reasons: they're low on features with a poor hardware spec, and the user interface isn't all that different from the stock Android user interface. Compared with the latest releases from HTC with the Desire HD and Desire Z, these phones are woeful.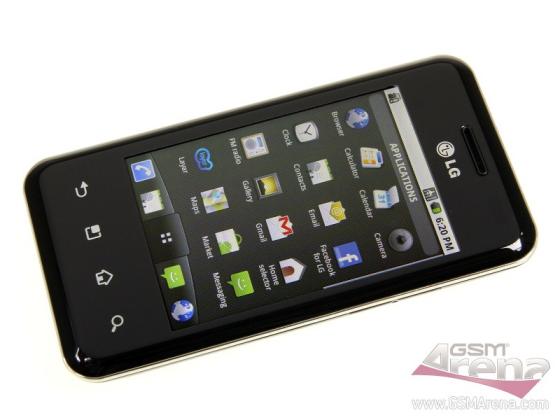 Poor features
As far as the features are concerned, the LG Optimus One sports a 3.2″ touchscreen, 600 MHZ processor and nasty 3.2 megapixel camera. The Optimus Chic, meanwhile, is slightly better with a 5 megapixel camera.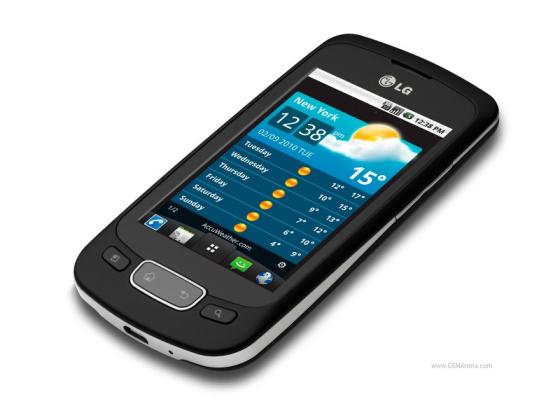 These specs are bad enough, but when you factor in the poor user interface, you have to wonder quite why LG bothered. There are so many better Android phones on the market at the moment, the only way LG can differentiate these Optimuses (Optimii?) is if they price them at the lower end of the smartphone market.
And that, as Nokia has discovered, is not where the profits are!
[Source: GSMArena]