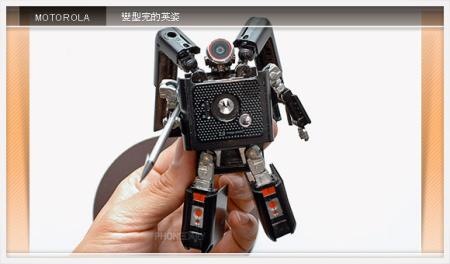 Mobile pones have increasingly taken on the appearance of Transformers over the years, with all manner of origami-like form factors performing all kinds of gymnastics in an effort to squeeze as much functionality into the device and still be usable.
Now Motorola (or at least a Motorola fan-boy anyway) have taken this to its logical conclusion and designer a mobile phone that really is a Transformer! Tying in with this year's best movie (I've got simple tastes, what can I say?!), the Motorola Transformer phone looks like a standard Motorola E6, until you open it out and get – yup – a robot in disguise!
More pics of the Motorola Transformer phone after the jump.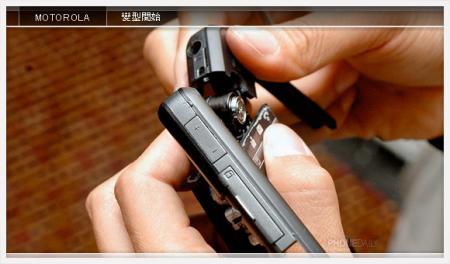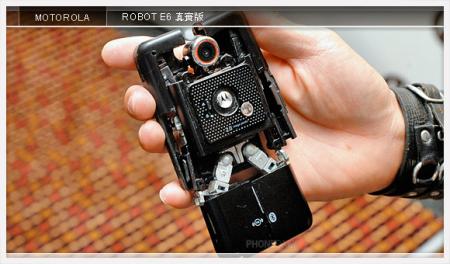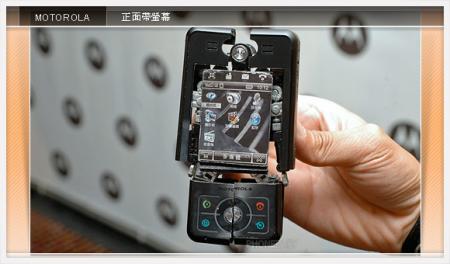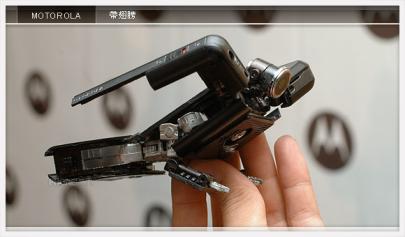 [Source: PhoneDaily]