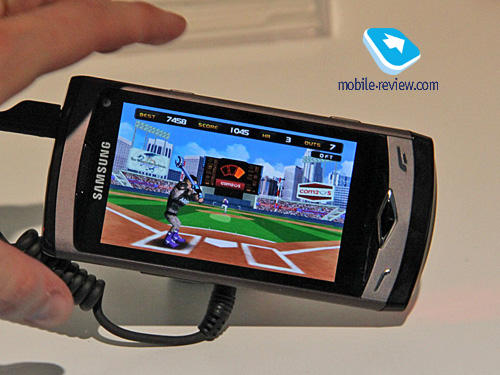 If you're wondering how well Samsung's new Bada platform plays games, you might be interested in the video after the jump. Taken at MWC 2010, the video shows the Samsung Wave playing a 3D baseball game, and with pretty nice graphics and smooth motion, it has to be said.
Of course, the game isn't excatly pushing the hardware all that hard, but at least it gives a flavour of the power of Bada (and, of course, the hardware it's running on).
Video after the jump.