The iPhone is what your Dad uses, whereas the young and cool use Android. That's what HTC's Peter Chou says, anyway, but is he right? One way to tell is to see what smartphone the A-list celebs are using, as those with an image to protect need to be seen with what's cool – not with what's crusty!
So we did some digging here at MobileMentalism and compiled this list of the phones of the stars – the results might surprise you.
With such a plethora of amazing smart phones out there, is there any one single phone that the stars use? One which we could consider the elite, the coolest??
The surprising answer to that is no. There's no single phone, or even smartphone platform that wins hands down. Every star has his or her own preference.
With that said, though, there is a difference in the, er, quality of star, as the following shows…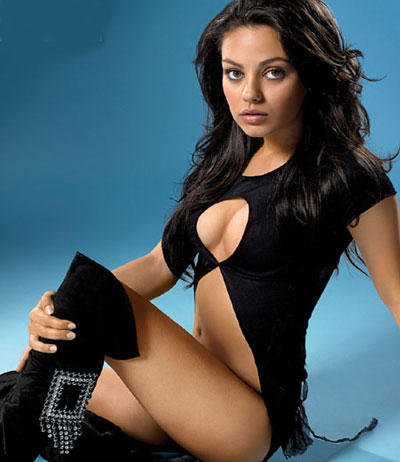 Celebrity Blackberry users
The Blackberry is the brand of choice for a whole host of celebrities, especially those states-side. In fact there's a whole website dedicated to spotting celebrities using Blackberry phones.


Famous fans (of the phone, not the site) include Leonardo DiCaprio, Cheryl Cole, Eva Longoria Parker, Brad Pitt, David and Victoria Beckham, Jay Z, Lady GaGa, Orlando Bloom, Madonna, Pippa Middleton and Sarah Jessica Parker…the list is seemingly endless, although this may be because Blackberry's marketing dept has managed to squeeze their way into many a swanky goodie bag!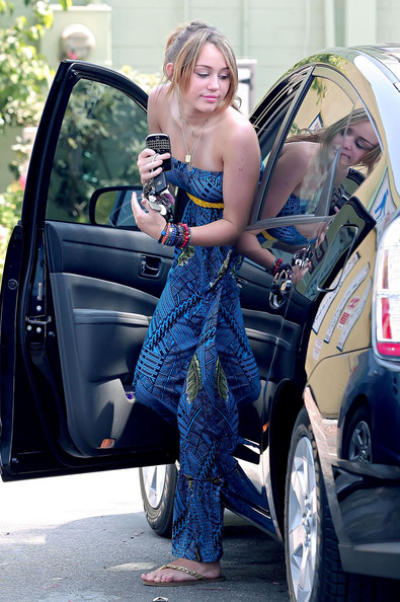 As well as the celebs, Blackberry has tied up the communications of world leaders with both Barack Obama and David Cameron being berry-lovers. Although whether that makes Blackberry more or less cool is open to debate.
Celebrity iPhone users
For a while the iPhone was THE phone of choice, with its mystical air of exclusivity and an App store that literally smothered the competition into submission. However, as with all things, once they become too popular, the exclusivity evaporates and people start to look elsewhere for newness.
This is what Peter Chou was referring to, and as well as Android, Blackberry has also benefited from this effect.
However, there are still loads of famous iPhone users including Helena Bonham Carter, Jack Black, Jenson Button, Mila Kunis, Coleen Rooney, Jim Carrey, Kelly Osbourne, Sandra Bullock and Charlie Sheen (Winning! Did he tweet his career away using the iPhone 4?)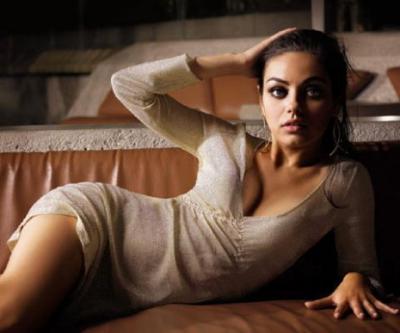 Continuing the theme of heavyweight political users, the ex Governor of California, Arnie, loves the iPhone.
Celebrity Android users
If the iPhone launched as the uber-cool gadget to be seen with, then Android was seen at launch as being a geeky second-cousin. With a small App Market, it initially attracted only those hardcore early adopters who saw the potential of what was to come.
And Android really has now come of age, with an amazing array of phones on offer and a massively improved App Store with hundreds of thousands of apps to choose from.
Despite the fact that the CEO of INQ (who manufacture Android phones) said that Android was too geeky for pretty girls (some people just refuse to let go of the '70s!), there are some celebrities who prove him wrong.
Rumour has it that Justin Timberlake is a fan of Android as well as Snoop Dogg, Oprah Winfrey, Tony Hawk, Mark Cuban and pr0n queen, Jenna Jameson.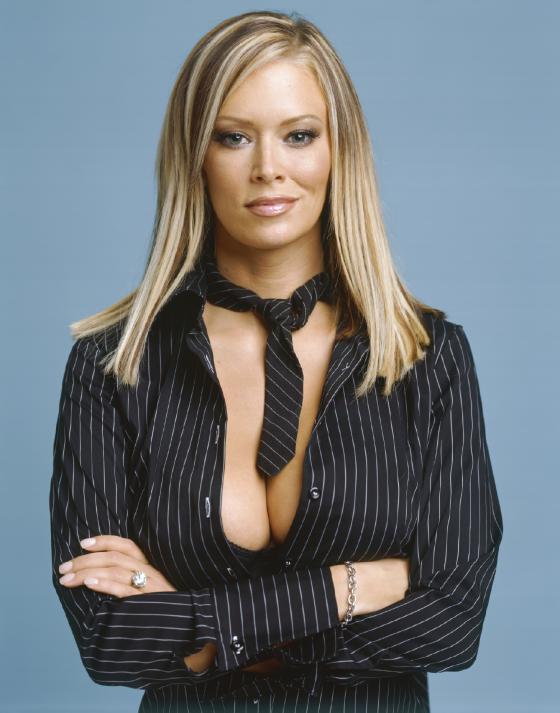 The future is very bright for Android and I predict more celebs will migrate over to the system within 12 months (all depending on which company gives them the nicest freebies, presumably!)
Celebrity Windows 7 Phone users
Bill Gates uses one. Probably.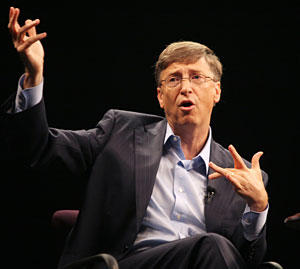 And the winner of the coolest smartphone award goes to…
At the moment, Blackberry seems to be the most popular smartphone amongst celebs, but one reason for this might be the security of its messaging service, particularly in the UK. If you're a celeb and you want to keep your messages out of Murdoch's prying eyes, you get a Blackberry!
Android might not be the most popular smartphone in terms of numbers, but in terms of coolness and edge, I'd take Jenna Jameson over Cheryl Cole any day! So Android wins when it comes to coolness, if not in terms of the number of celebs.
As for the iPhone – Coleen Roooney, Kelly Osbourne, Charlie Sheen – hardly cutting edge are they?! In fact, other than Charlie, you couldn't get much more middle of the road, and even Charlie himself is loved by middle-aged Americans – he's not exactly a hit with the yoof!
So it seems liks Peter Chou might be right – the iPhone is the phone of your Dad's generation.