Apple will be hosting its "Let's Talk iPhone" even tonight at 6pm UK time (i.e. British Summer Time!), which is widely expected to reveal the new iPhone 5.
It's quite possibly the most hyped iPhone launch yet, with Engadget even live-blogging the "pre-event" – i.e. they'll literally be sat outside Apple's headquarters before the event, blogging about people's excitement about the event that's about to start within those same headquarters!
If that's not stoking the hype machine, I don't what is!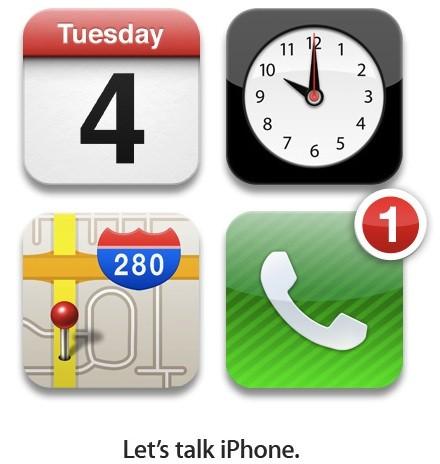 Here's where (and when) you can see the event live.

Apple won't be broadcasting the event live (natch!), but you can follow along via several prominent live-bloggers at the following places:
I'll also have full analysis after the event here at MobileMentalism. You should follow me on Twitter to see when it's published.
As well as the iPhone 5 itself, it's going to be just as interesting to see how new CEO Tim Cook copes with replacing Steve Jobs in presenting the new device. In many ways, it's going to be a strange presentation, as it'll be the last product Steve Jobs is involved with, and so will effectively represent the culmination of all he's put into Apple these past years.
There might even be a cameo from Jobs, handing over the baton, so to speak, though this will depend on his health.
Either way, expect an emotional presentation with tears for Steve and cheers for the new iPhone, whatever it brings.