You'll never guess what the fastest mobile device on the market is right now. No, really – it's the last device you'd think would come top. If you think it's the iPhone 4S, you're wrong. If you think it's an Android phone, you're also wrong. But you're close!
Intrigued? Then let me put you out of your misery.
The fastest device on the market today is…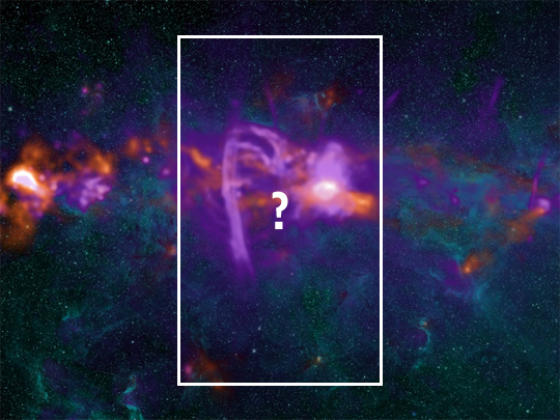 …the Samsung Galaxy Tab 8.9. Yep, I was surprised as well! I mean, I know the Galaxy Android devices are fast, but I never thought the new Tab would be twice as fast as the Galaxy S II, which is not exactly a slouch itself.
The results are ranked according to the SunSpider benchmark, and you can see how dozens of different devices compare below.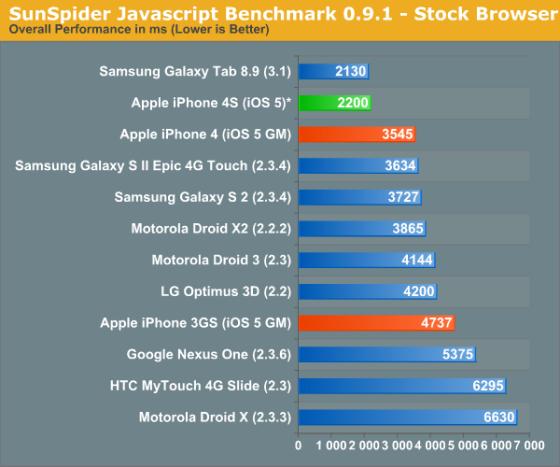 I should add at this stage that these stats reflect only the performance of the devices according to the SunSpider JavaScript benchmark, and so they're not an accurate reflection of the devices' overall performance. However, you can see more benchmark results over at AnandTech, and the results are pretty consistent over a variety of different benchmarks.
The iPhone 4S is only just pipped to the post, showing what a speed demon it really is, and is even more impressive when you see that the next phone down, the iPhone 4, is nearly twice as slow as the 4S.
The reason it's so fast
So what makes the Galaxy Tab 8.9 so fast? Is it the processor? Nope – it's got the same dual-core 1GHz NVIDIA Tegra 2 processor as the Atrix 4G and LG Optimus 2X. It's not memory, either.
No, the simple reason the Galaxy Tab is the fastest device in this list is that it's the only one running Honeycomb. When the Ice Cream Sandwich pones start coming to market in the next few months, we should see a similar leap in performance for them.
You only need to look at the results of the Nexus One using Android 2.3 compared to 2.2 to see the impact that a new version of Android has on performance. It's nice to see this still continuing.
Which makes me wonder – phones getting faster with age is the exact opposite of desktop PCs running Windows. I wonder if Windows Phone 7 will suffer the same fate as desktop Windows, doomed to run ever slower, or whether Microsoft will also be able to make their phones run faster over time?