LG has come clean on the new LG Optimus 2X (previously known as the Star), its first serious high-end Android phone. And by serious, we really mean it – seriously! The Optimus 2X is powered by a dual-core NVIDIA Tegra2 chip running at 1GHz, giving the phone blistering performance.
The Optuimus 2X is the first phone in the world to feature a dual-core processor, and also the first one to feature the Tegra2, which we've been waiting eagerly to see in a phone for months now. The Tegra2 has some impressive tricks up its sleeve, but it wasn't clear how much of them would be used in a production phone.
Now the Optimus 2X has been officially announced, we can finally see what this superb chip is capable of – and also the future of phones for 2011!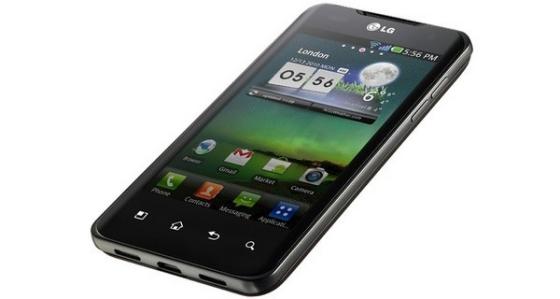 LG Optimus 2X features
LG have harnessed the power of the Tegra2 for the Optimus 2X, and provided it with the following features:
4-inch WVGA screen
8GB memory (up to 32GB via microSD)
1,500 mAh battery (in comparison, the HTC Desire HD is 1200 mAh)
8 megapixel rear camera and 1.3 megapixel front camera
HDMI mirroring (lets you see the phone's display on an HDTV at the same time as it being displayed on the phone's screen)
Full HD 1080p MPEG-4/H.264 playback and recording
It'll ship with Android 2.2 at launch, but LG have committed to updating it with Gingerbread (Android 2.3) in the coming months.

LG Optimus 2X release date
The LG Optimus 2X release date is set for January 2011 in South Korea, with Europe and Asia following closely after that. It will also be on display at CES 2011 from January 6th 2011, so we'll be able to give you much more details of the Optimus 2x in action then.
[Source: Engadget Mobile]