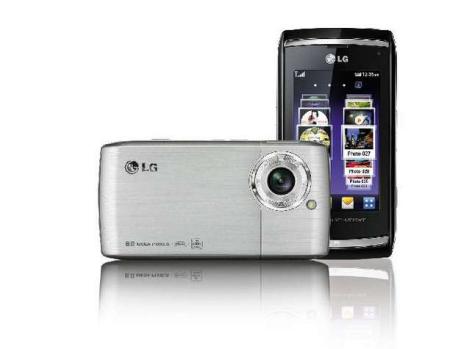 LG have officially announced the new LG Viewty Smart, a brand new upgrade to the 6+ million selling LG Viewty cameraphone. The LG Viewty Smart (or the LG-GC900 to give it its official, and even worse, name!) is LG's top-end camera phone, and has been designed to take on the high end camera phones of the other mobile phone manufacturers.
To that end, LG have equipped the Viewty Smart with an 8 megapixel camera, the same 3D touchscreen UI as the LG Arena, and some seriously impressive specs.
Check out the details of the LG Viewty Smart after the jump.

LG Viewty Smart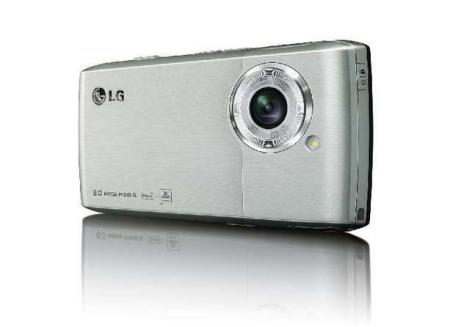 The LG Viewty Smart is designed to be a top-end camera phone, and it shows. Just check out these camera-specific specs:
8 megapixels;
Intelligent Shot Mode (hence the name Viewty Smart), which sets up the camera's settings for you automatically according to the conditions;
Adjustable ISO levels up to 1600, which is better than that of many low end digital cameras;
Multi-Face detection for accurate focusing;
LED flash;
DVD-quality D1 video recording
That's pretty impressive for a phone and should mean you should be able to take great photos in all manner of different conditions.
The most intriguing of these specs is what gives the phone its Smart name – the Intelligent Shot Mode. According to LG, this analyzes the subject, background and lighting conditions, and compares the data against seven pre-programmed scenarios to take perfect pictures every time. Quite how well it works in real-life, we'll have to wait and see, but it should hopefully help cameraphone novices take better pictures.
Other features of the LG Viewty Smart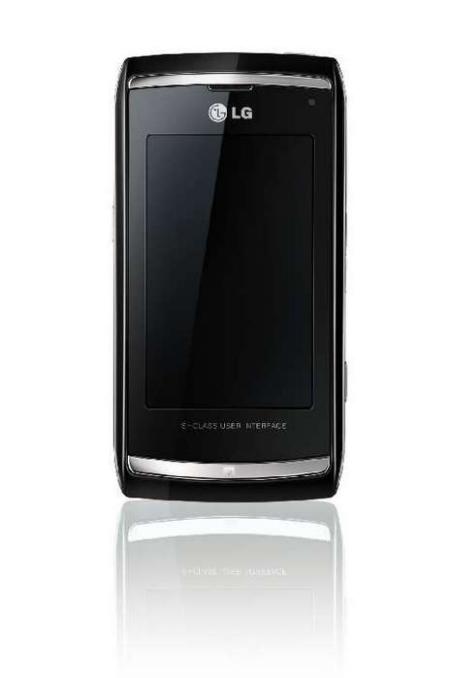 In addition to its great camera features, the LG Viewty Smart also comes fully loaded with everything you'd expect from a top-end LG phone. The screen, for example, is a 3″ WVGA touchcreen with 800 x 480 resolution. There's 7.2Mbps HSDPA and W-Fi connectivity built-in, aGPS with geo-tagging of your pics supported, DivX video playback, and a whopping 1.5GB of internal memory with the option of expanding it with an extra 32GB of storage, which for a mobile phone is bordering on the ridiculous!
What's most impressive is that you get all of this in a device just 12.4mm thin.
Add to this the S-Class user interface we first saw on the LG Arena, and the LG viewty Smart looks set to replicate the success of its older sibling.
The LG Viewty Smart release date is set for May 2009 across Europe.
Update: The LG Viewty Smart has just been reduced in price.