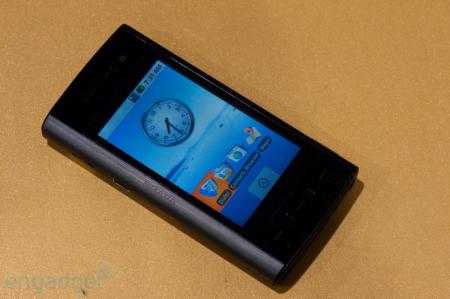 2009 is shaping up to be a promising year for Android lovers, as now fewer than five new devices are set to be released. One of them, the HTC Magic, will be released in just a month's time, while the other three, from Samsung and a new entrant to the mobile phone space called Amico, will be following along shortly after.
As developers get more used to the Android OS, there are also plenty of new and innovative apps that are being created, including a new interface for the device that has been designed to be used without looking at the screen.
More details of all this Androidy goodness after the jump.

New Android phones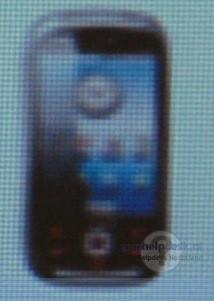 First up, the new Android phones. We have the following to look forward to in the next few months:
HTC Magic – release date will be first week of May 2009 (it was meant to be April, but it's slipped a bit), and should be free on a £25 per month tariff – Vodafone only in the UK.
Three Samsung Android phones – Samsung have announced that three new Android phones are on the way, with the first being released outside the US in June. The other two, which will look completely different, will be released in the US, and will look completely different from each other. Both will feature an updated interface to differentiate the Samsung Android phones from HTC's.
Amico Android – never heard of them, but Amico are a Taiwanese phone manufacturer who've built themselves a new Android phone that looks not unlike the HTC Magic. It'll have a faster processor than the Magic (624MHz compared to the Magic's 528MHz), but its touchscreen will be resistive, rather than the much better capacitive technology of the HTC Magic and T-Mobile G1.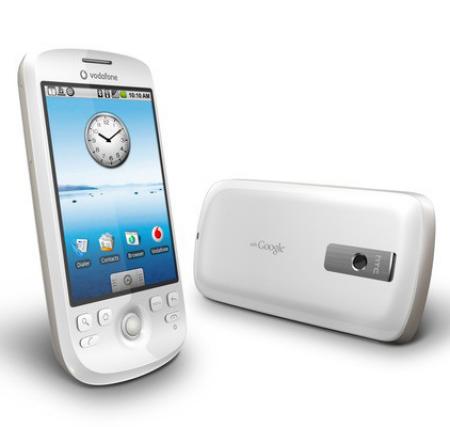 Eyes Free – a new Android user interface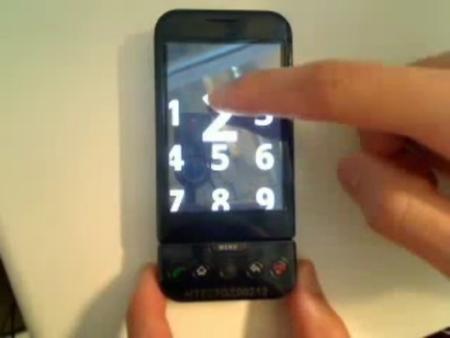 Finally, there's a new Android app that's about to be released that provides a completely novel way of using your Android phone's features. Called Eyes-Free, the app takes the principles of hands-free control and takes it to the next level by removing the need even to look at the phone when using it!
Eyes Free provides a shell called Marvin, which uses gestures to control the phone, such as dialling numbers, determining your present location (which is read out to you) or determining the state of the battery (which is crucial with the G1!). Developers can use Marvin for their own applications, giving Android users another way of controlling their phone.
Why would you need to control your phone without actually looking at it? Well aside from the obvious benefits this has to blind people, it's also extremely useful if you're in situations where looking at your phone isn't exactly practical – you know, like driving!
Check out the Eyes Free YouTube channel for more details, or the Eyes Free code page at Google Code.
[Source: EngadgetMobile, Forbes]