The Samsung Galaxy range is the company's range of Android-based phones, and we've already seen some of them either already on sale, or announced previously.
At CommunicAsia, though, Samsung were showing off the whole Galaxy family, from the bottom end right to the very top. Some were poor, some were much better, and one or two look exceptionally good!
Find out which is which after the jump.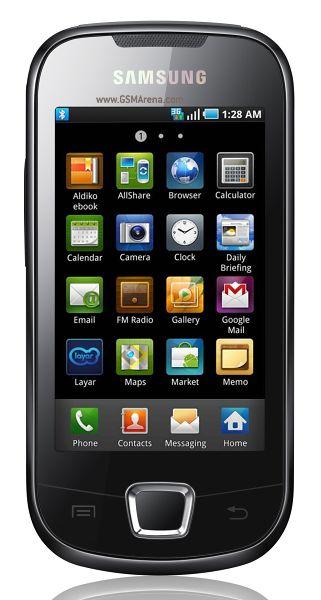 Samsung Galaxy 3
Mid-range Android phone (above) with Android 2.1, 3 megapixel camera, 3.2″ touchscreen, Samsung's TouchWiz interface, and absolutely nothing of any interest beyond that!
Samsung Galaxy 5
Possibly worse than the Galaxy 3 (just), the Galaxy 5 comes with a tiny 2.8″ screen, poor 2 megapixel camera, Android 2.1, zzzz!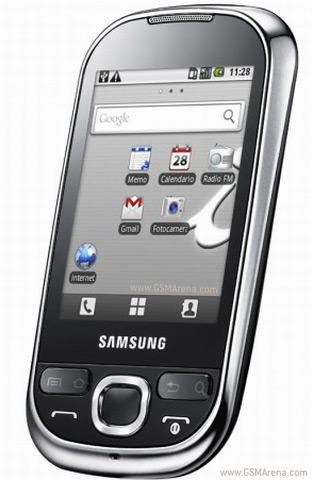 Samsung Galaxy S
Not to be confused with the Galaxy 5 (though it almost certainly will be), the Galaxy S is actually looking like it's a tasty Samsung smartphone. Featuring a much bigger 4″ screen with Samsung's SuperAMOLED technology, a 5 megapixel camera, Android 2.1 and 1GHz Cortex A8 CPU, the Galaxy S should actually be well worth the wait. We'll have a review of it real soon.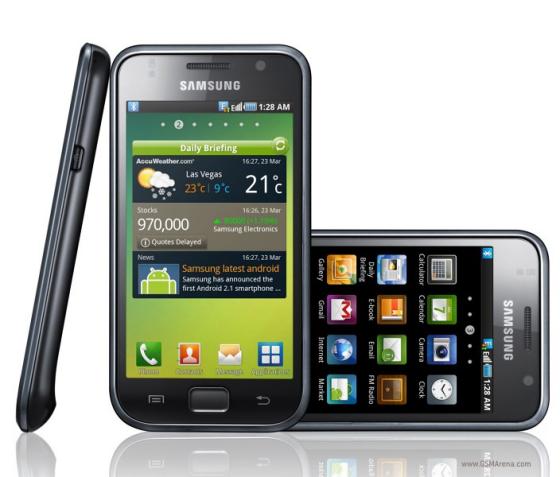 Samsung Galaxy Beam
Another decent new Samsung smartphone, the Beam will come equipped with an 8 megapixel camera, Samsung's superb 3.7″ SuperAMOLED screen, plus a pico projector built-in. This, together with the Samsung Galaxy S, really will be a Samsung smartphone worth waiting for.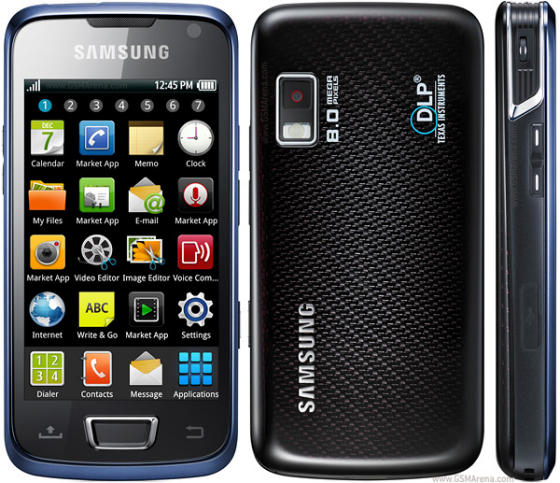 It also makes you wonder why they bothered with the Omnia Pro 4 and Pro 5 and the two new Samsung Wave 2 phones!
[Source: GSMArena]