Samsung finally outed its new smartphones at CommunicAsia last week, but it wasn't quite what we were all expecting. Although there was excitement around some of the devices, the majority were pretty poor.
We'll start off with the new Bada devices, the Samsung Wave 2 and Wave 2 Pro, although I've no idea why!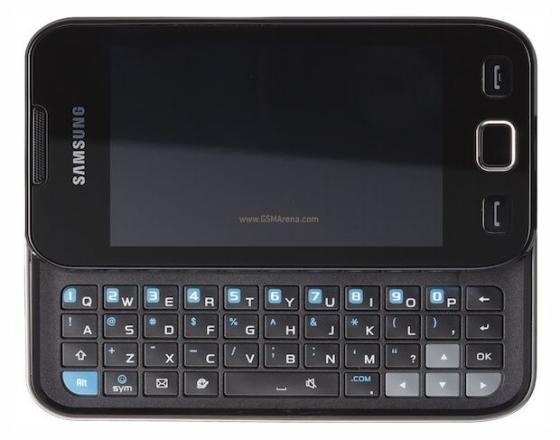 Two new Bada phones – the Samsung S5250 Wave 2 and S5330 Wave 2 Pro
OK, so I know the first Samsung Bada phone, the Samsung Wave, has only just come out, but that never stopped Samsung launching successors before, and it's not going to now! But just in case you've bought a Samsung Wave and are cursing Samsung for already announcing its replacement, fear not – although the new phones sound like they're follow-ups to the original Wave, they're actually lower specced devices.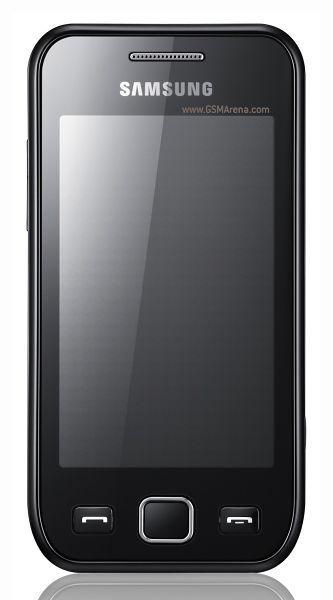 Yes, in typical Samsung bonkers-naming convention, the Samsung Wave 2 and Wave 2 Pro are both Bada-equipped devices that are worse than the Wave 1. Featuring a 3.2″ TFT screen that comes without the glorious SuperAMOLED display of the Wave 1, a measly 3 megapixel camera, and – and I can barely believe I'm saying this – no 3G (and certianly no HSDPA), the two new Waves are so piss poor I'm actually going to stop writing about them!
Except to say that the Pro comes with a slide-out QWERTY keyboard.
And that they really shouldn't have been called Waves as they're not remotely like the current Wave!
That is all!
[Source: GSMArena]