Nokia are trying hard to grab your attention with their new Nokia N8. If the likes of Pamela Anderson isn't doing it for you, though, then maybe the device itself will. For what you see in the video below is the Nokia N8 connected to a giant HDTV via HDMI, playing a clip of the forthcoming Tron movie in full Dolby 5.1 sound – which doesn't come from the N8's speakers, but from the home theatre's amp, all pumped digitally via HDMI.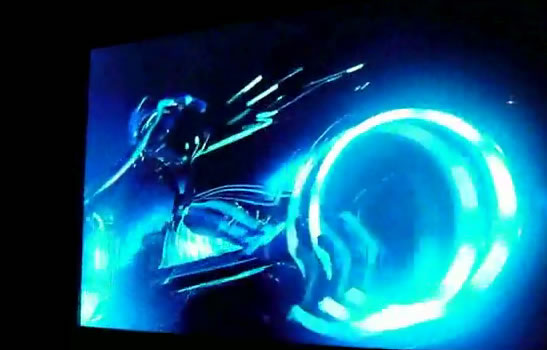 The geeks are having a crisis
So, let's run past that again. A Nokia N8 playing Tron on an HDTV with Dolby 5.1 surround sound, all piped over an HDMI cable.
This, surely, must be the mother of all geeks wet dreams!!
The N8 is looking seriously tasty, I have to admit. I'm not convinced by its user interface, but it's features are looking legendary!
[Source: TrustedReviews]