Nokia's new CEO, Stephen Elop, has said that Nokia "has great products you have not seen." He sees his job as surfacing those products so that the best come to market more quickly. And with with Jorma Ollila, Nokia's Chairman and former CEO, saying that the company needs end to end smartphones, this can only mean one thing – Nokia is going to retake its crown as the King of the high-end phones.
To say that Nokia lost its way over the past few years is an understatement. The company is the world's biggest manufacturer of mobile phones, but whereas it once was the undisputed leader of mobile phone technology, releasing phones with features as diverse as cameras, camcorders and GPS units way before the competition, it was completely taken off guard by the market's sudden switch to touchscreen smartphones, and never quite recovered.
All that, though, seems about to change – and it's about time!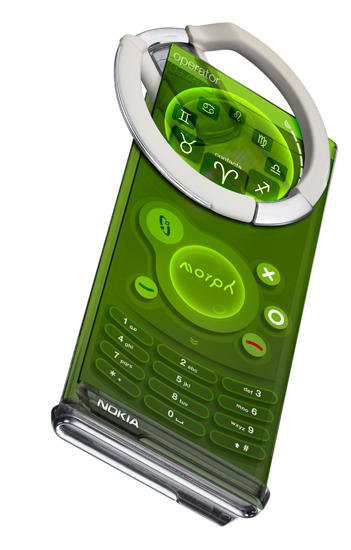 Nokia's new strategy
Nokia's strategy in the past few years has been to focus on the mid-range phones where it sells in volume, but makes little profit. Its high-end phones, such as last year's ill-fated Nokia N97, have been critically rubbished, while its mobile OS has languished behind those of Apple, Android, Palm, and now Microsoft.
All the time Nokia was doing this, I always felt they had fantastic products in their R&D labs, but they just weren't in any hurry to bring them to market.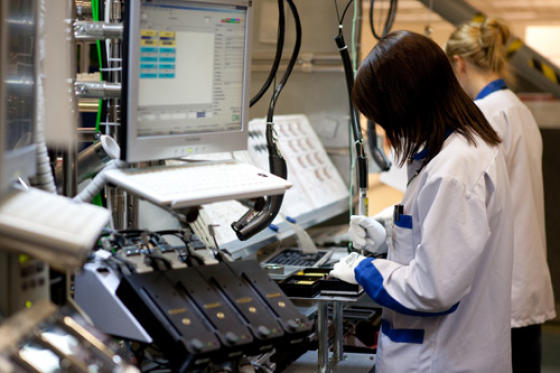 With Elop publicly stating that the company has great products, and with Ollila talking about end to end smartphones, the time is ripe for Nokia to return to its rightful place at the head of the technological frontier.
This is perfect timing for Nokia. With its Nokia World conference beginning next week, the show will be alive with rumour, speculation, and opinions as to the new direction Nokia will forge. This is so much better than the cynicism and criticism that the company was about to face, as it's old strategy and CEO's vision clearly were not working.
Indeed, it was only Nokia who seemed to hold onto the belief that its old strategy was any good, and it was almost painful to hear Nokia employees try to impress me with how good their phones were at voice-based conference calls, when the rest of the industry was all about apps and touch.
So I'm off to Nokia World next week with renewed enthusiasm, and will be reporting back on what now should be a much more vibrant show. Stay tuned, folks – Nokia World, and a whole heap of blogging live from the show, starts next Tuesday.