We're over half way through the year, so what better time to take stock and have a look at the best Android smartphones that have been released this year. It's an impressive range of phones from nearly all manufacturers, with a variety of different user interfaces, cameras and processors all helping to add variety to the Android mix.
All of the phones in this list are worth buying, and the order may change in the next few months, so don't get too hung up on which position your favourite phone came.
The quality of the phones listed here and the incredible new features they offer are real proof of just how innovative the mobile phone market has now become. 2011 is shaping up to be a vintage year!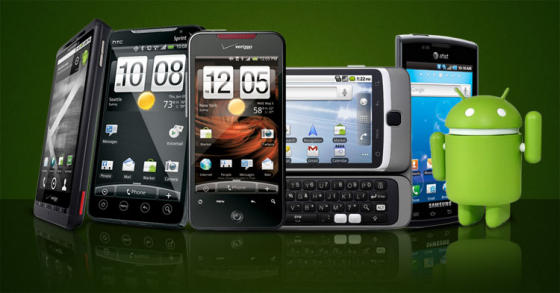 The top 3 Android smartphones
1. Samsung Galaxy S II
[checklist]
Fastest phone on the planet
Superb screen
1080p HD video capture
Unbelievably light and thin
[/checklist]
A uniquely powerful Android phone, the 1.2 GHz dual-core Exynox chip powering Samsung's latest flagship runs rings around even the might NVIDIA Tegra2 chip. Along with the speed comes one of the best screens on the market, an 8 megapixel camera, 1080p HD video recording, HDMI mirroring for plugging your phone into your HDTV, and even WiFi Direct, which turns the Galaxy S II into an instant WiFi hotspot.
The only downside to the Galaxy S II is TouchWiz, Samsung's own user interface, which isn't as good as HTC's Sense user interface, or even the stock Android Gingerbread interface.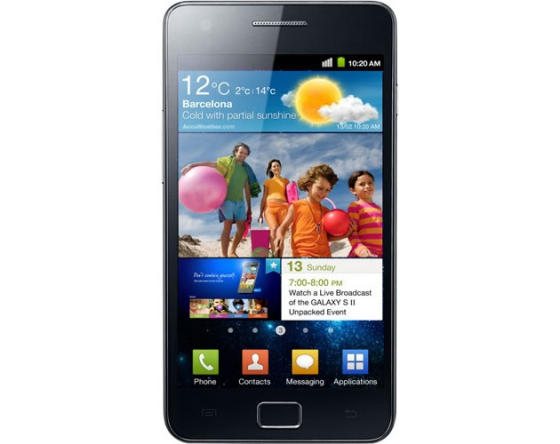 Fortunately, there are more than enough user interface skins you can download, giving you a customized, glorious-looking phone that just happens to have the best set of features of any phone on the market right now.
Best for: Bragging Rights!

Check Today's Prices on the Samsung Galaxy S II >>
[divider]
2. HTC Sensation
[checklist]
Best user interface of any Android phone
Superb screen
1080p HD video capture and 8 megapixel camera
Polished, high-end feel
[/checklist]
The Sensation features a 1.2GHz dual-core Qualcomm chip, which gives it the same capabilities as the Galaxy S II: namely, an 8 megapixel camera, 1080p HD video recording and playback, and HDMI mirroring.
You also get the advantage of HTC's legendary Sense User Interface, the best of all Android interfaces, and a match even for the iPhone.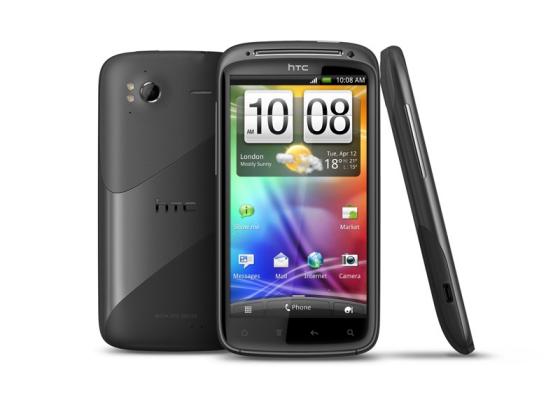 Alas, it's not quite a match for the power of the Galaxy S II, which beats the Sensation in terms of screen quality, camera quality and ultimate power. It's not beaten by much, though, and with the much better user interface, the Sensation is still a cracking phone to own.
Best for: Power and usability

Check Today's Prices on the HTC Sensation >>
[divider]
3. Motorola Atrix
[checklist]
Unique ability to power a laptop
Super-fast with dual-core 1GHz performance
Combines phone, tablet and laptop features in one unit
[/checklist]
The Atrix is in a league of its own, simply because it's the only phone that's ever had its own laptop dock. This alone makes it a stand-out phone, but coupled with the dual-core Tegra2 chip powering the phone, the Atrix is a genuine replacement for your laptop and tablet.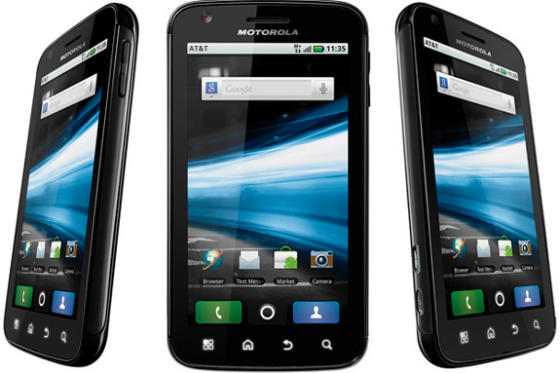 It's let down slightly by its small camera (5 megapixels), poorer screen quality and only 720p HD video recording, but with the ability to power a laptop, and then snap the phone out of the laptop to take your documents with you, it does things that no other phone can.
Best for: the mobile Web Warrior

Check Today's Prices on the Motorola Atrix >>