Is this you: Are you desperate for an iPhone 4S but you don't want to pay £49 to buy it? Are you in the middle of a contract that won't end for months, but you really want the iPhone 4S now? Then don't worry – Vodafone has the solution!
So keen are Vodafone to sell the iPhone 4S, they're offering you two great ways to get it in your sweaty palms without having to pay the earth.
Here's how…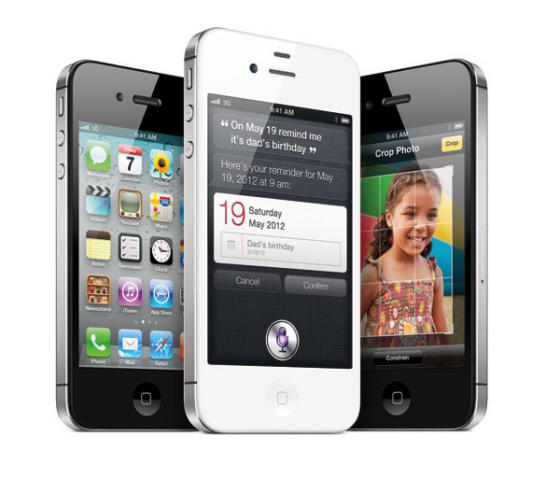 Brace yourself – this is exciting!
1). Get the iPhone 4S for free
Preorder the iPhone 4S here and Vodafone will give you £59 back in your first bill in November. This makes the cost even less than free, as Vodafone are selling the iPhone 4S for just £49 anyway, so they're effectively giving you £10 to buy it from them rather than from the competition!
But ONLY if you buy it before October 14th.
2). Sell your old phone back to Vodafone
Vodafone will buy back your existing phone for up to £270 (depending on model). You might not make a profit, but it should be enough to pay off your existing contract, meaning you can get the iPhone 4S now and ditch your current phone.
Because so many networks are selling the iPhone 4S, they're all having to make crazy offers to get you to sign up with them rather than the competition. But remember – you'll only get £59 off if you order before October 14th, so order now!