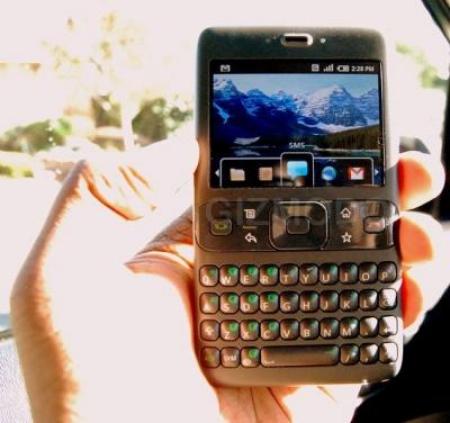 It's nearly the New Year, which means we're hurtling towards Conference season, with first CES, then the 3GSM Conference in Barcelona following hot on its heels. These exhibitions give us the first glimpse of what the major mobile phone manufacturers have in store for us in the coming year.
Amongst the rumours doing the rounds for 2008's 3GSM Conference is a report that Google might actually be showing off a GPhone or two, based on its new Android platform…

The rumour comes from APC Mag, which notes that Google has taken out not one but two stands at the 3GSM conference. Obviously Google are keen to raise their visibility in the mobile space after releasing Android, so their presence at the world's most prestigious mobile phone conference isn't exactly unexpected; but reserving two stands does make you wonder what exactly they plan on doing with all that space if they're not going to be showing off a prototype or two.
3GSM 2008 was already shaping up to be a good conference, as the major manufacturers will show us how they're planning on countering Apple's new iPhone. With the possibility of the Google GPhone on display as well, it looks set to be a classic!
The 3GSM Conference runs from 11th – 14th February, and as usual, MobileMentalism will cover all the major stories and announcements. In the meantime, get ready for CES 2008, which kicks off 2008's conference season in style from January 7th. We'll have a preview of what to expect at these conferences in the next few days, as we do a roundup of the highs and lows of 2007, and a look forward to the new phones of 2008.
[Source: APCMag, via TechCrunch]