Feast your eyes on the new Motorola Droid 3, a dual-core beast with slide-out QWERTY keyboard that's due for release later in the year. You'd think the Droid 3 would be a sure-fire hit, particularly after the success of the Motorola Atrix showing Motorola had gotten back to its winning – and innovative – ways.
Alas, that doesn't seem to be the case. Although the Droid 3 has similar specs to its high-end competitors, it seems Motorola has skimped in areas it really shouldn't have, effectively hobbling the Droid 3 before it's even launched.
Let's see why.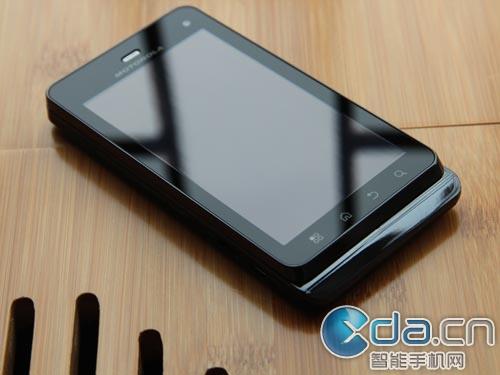 Motorola Droid 3 overview
The Droid 3 offers a full physical QWERTY keyboard, which already gives it something different from the likes of the HTC Sensation, Samsung Galaxy S II and LG Optimus 2X. Like these other high-end Android phones, it's powered by a dual-core processor, in this case a TI OMAP 4430.
With HD video recording, HDMI-out, an 8 megapixel camera and 4″ qHD screen, you'd think the Droid 3 has what it takes to compete in the high-end market of Android phones.
But no. Not when you see what Motorola has done to it!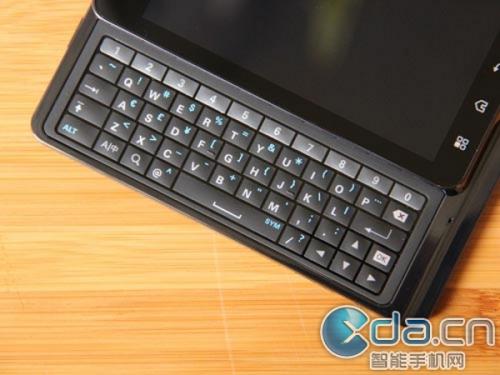 How Motorola has hobbled the Droid 3
The Droid 3 comes with just 512MB RAM, a poor display, and Motorola's much criticized MotoBlur user interface.
To put that in context, this is the year when smartphone manufacturers are falling over themselves to offer the best display, and all of the phones listed above walk all over the Droid 3's display. The RAM issue is worse, though, as it's half that of the Glaxy S II, and will slow the phone down, almost negating the performance its processor is capable of (particularly when switching between apps).
As for the MotoBlur interface – well, it seems like an improvement over previous MotoBlur UIs, but it's still not great.
That said, the Droid 3 does have a physical QWERTY keyboard, and there aren't many of those on the market these days.
So I'll reserve judgment on this new device until it's released. It's not exactly looking promising though!
[Source: Droid-Life]