Sony Ericsson have semi-officially announced the Sony Ericsson Vivaz, their latest high-end feature-phone. The Vivaz follows on from the Satio in focusing firmly on features, rather than the all-singing smartphone abilities of the latest superphones released by HTC and others.
And just like the Satio, the Vivaz offers some truly stunning features. Sony Ericsson haven't been half-hearted with their new baby – they've given it everything they've got!
Check out the features, plus a video of the Vivaz, after the jump.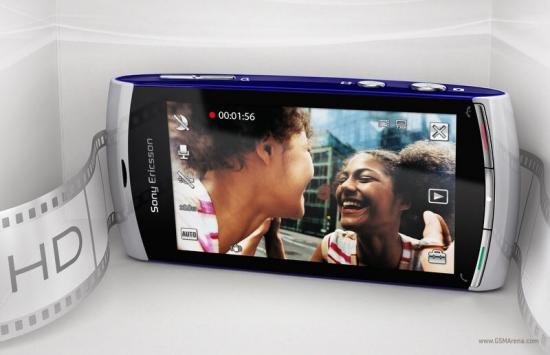 Sony Ericsson Vivaz Overview
Just like the Samsung i8910 Omnia HD, which ironically I reviewed just a few minutes ago, the Sony Ericsson Vivaz focuses on providing the best video experience you can get from a mobile phone (hmmm, maybe I'd better update that Omnia HD review!).
To that end, it comes equipped with an 8 megapixel camera, a video camera capable of recording at 720p HD, and a host of other mouth-watering features.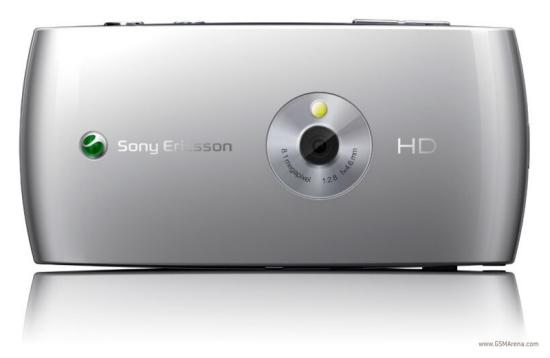 Like what, you ask, excitedly? Like these:
Sony Ericsson Vivaz Specification
3.2″ screen with 16 million colours
720MHz processor
Touchscreen
Walkman music software
CyberShot video and camera software
8 megapixel autofocus camera
720p HD continuous auto-focus video camera
Wi-Fi
GPS
HSDPA
3.5mm audio jack
standard microSD card and standard microUSB jack
8GB microSD card included
First impressions of the Sony Ericsson Vivaz
There are many many things to like about the Vivaz. Firstly, its looks – it's absolutely drop-dead gorgeous. We should see more Sony Ericsson phones looking like this throughout 2010, as it's part of a brand new look for the company's phones (and not before time, too – their previous phones left a lot to be desired).
The features, obviously, are pretty fine, as you'd expect from a high-end Sony Ericsson phone. 720p HD video recording is still rare in mobile phones, and it's nice to see Sony Ericsson join the frey, as you can bet the quality of the videos taken with the Vivaz will be amongst the best on the market.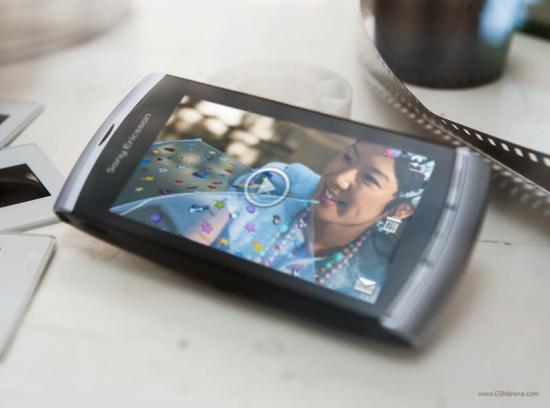 The software, too, is looking pretty tasty. Finally, Sony Ericsson are bundling both Walkman and CyberShot software in the same phone, giving music fans and video fans something to rejoice in.
And then there's the amount of times we hear the word "standard" in the specifications – from standard headphone jack to standard microUSB slot to standard microSD slot, you're free to use whatever – non-Sony – add-on you want.
This is such a welcome change from Sony Ericsson, as nearly all of their phones in the past required proprietary add-ons available only from Sony, which generally were expensive and hugely restrictive.
It's nice to see they've finally realised the world is much more open these days!

We'll be seeing more of the excellent-looking Sony Ericsson Vivaz at MWC 2010 in a few weeks time. It looks like the feature phones are about to strike back from the encroaching Superphones!
If you want to see more details of the Vivaz (of course you do!), check out the video below:
[Source: GSMArena]