If you thought the HTC Legend was good, wait until you see the HTC Desire. Sporting the same internals as the Google Nexus One (i.e. a 1GHz Snapdrgaon CPU, 3.7″ AMOLED display, 5 megapixel camera, and all the usual sensors, GPS, WiFi and HSDPA gloriousness you'd expect from an Android device – oh, and Android 2.1), the HTC Desire adds to all this, er, desirability with its newly updated Sense UI.
Oh, and it also throws Flash 10.1 into the mix as well. Mmmmmm :)
More pics of the HTC Desire after the jump

HTC Desire Overview
Like the HTC Legend, we've konw about the HTC Desire for some time, but it's still nice to see everything officially confirmed. And it really is a seriously desirable phone.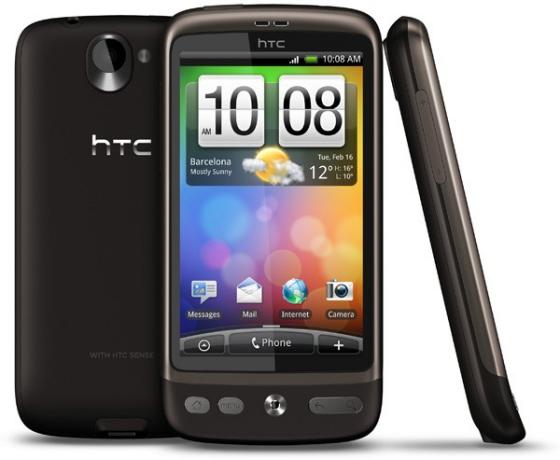 It's fast, thanks to the Snapdragon processor, and beautiful, too, thanks to the Sense UI. HTC has been widely praised with Sense, and seeing it running on an Android 2.1 platform with the speed of Snapdragon running it really is the best of all worlds.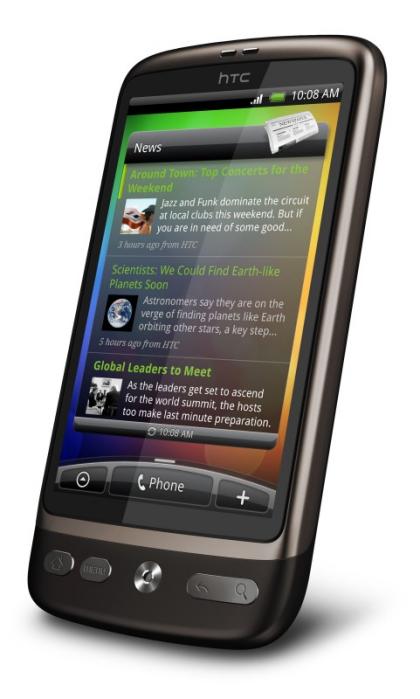 If they could add a QWERTY keyboard to the mix, I'd be sold and would be buying it as soon as it's released in March. Annoyingly, they haven't, so I'll just have to hope that Sony Ericsson release an Xperia X10 Pro!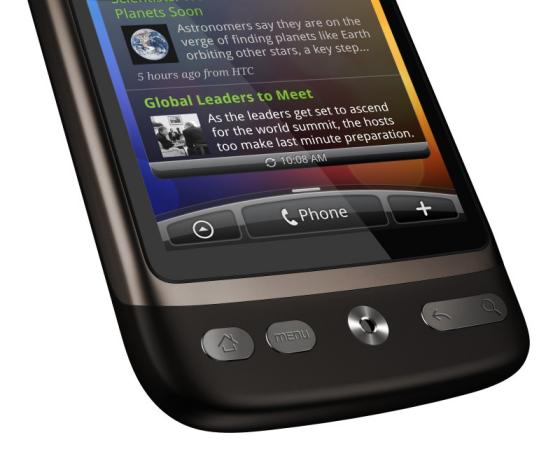 In the meantime, if you want the want the speed and overall gloriousness of a Nexus One with the beauty of the Sense UI, and don't mind the lack of a physical keyboard, then save your pennies up for the HTC Desire, 'cos this beauty will break your heart!
[Source: Engadget]