HTC may have been showing off their new shiny Android phones at MWC 2010 today, but that doesn't mean they'd forgotten about dear old (and I do mean old!) Windows Mobile. So they also released this, the HTC HD Mini, a much smaller version of the HTC HD2 released late last year.
The HD2 was the best Windows Mobile smartphone ever released, and with the transition from Windows Mobile to the brand new (and utterly different) Windows Phone 7 Series, will probably remain so. Indeed, it'll probably become a classic of its time – the definitive Windows Mobile phone, you could call it.
But the HD2 was huge – its screen was 4.3″ in size – meaning it wasn't for everyone.
So HTC decided to cover all bases, and have come up its little brother, the HTC HD Mini. Featuring the same Windows Mobile 6.5.3 OS and HTC Sense UI, it's pretty much the same phone, but in a much smaller body.
Does that make it unusable though? Well, let's have a look.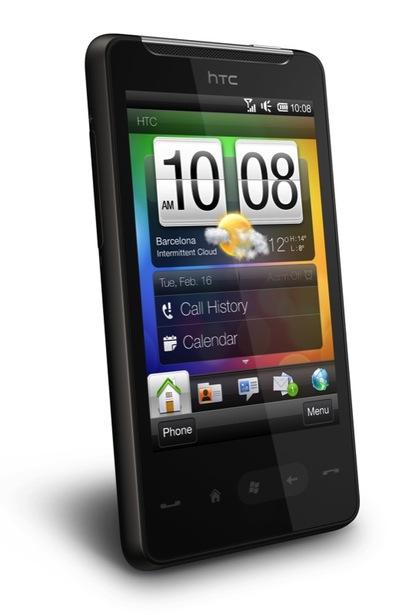 HTC HD Mini Overview
The HTC HD Mini features a screen that's 3.2″ in size. That's not exactly small, but compared to its bigger brother, it's tiny. The result is a smartphone with all the smarts of the latest touchscreens, but without the gigantic bulge that you'd sometimes get in your pocket!
The HD Mini, despite its smaller size, hasn't been crippled, though. It comes with a 600 MHz processor for speedy performance, 5 megapixel camera with LED flash. The screen may be smaller, but it's still more than big enough to be usable, while the device itself fits in the hand much more comfortably than its bigger brother.
You get the same Sense UI as the HD2, so whatever you can do on that, you can do on this little beast as well.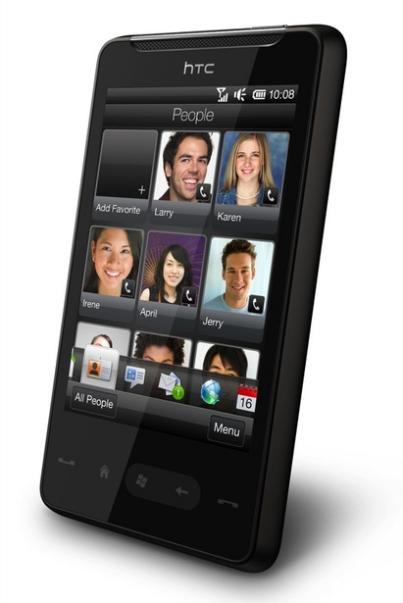 To add to its cuteness, the HD Mini features a yellow back, which is only visible when you take the outer casing off. Perfect for people who love graphics cards with amazing designs that can't actually be seen becuase they're bolted into a computer (I think they're called geeks ;)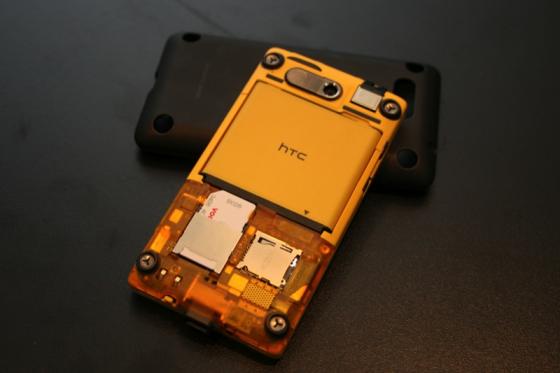 The HTC HD Mini will join its bigger brother, the HD2, as the last and best in a long line of Windows Mobile phones. As Microsoft moves towards Windows Phone 7, so the Sense UI will inevitably move to Android. This, then, is the last you'll see of the beautiful Sense UI on a Windows Phone.
HTC have, at least, given it a decent send off!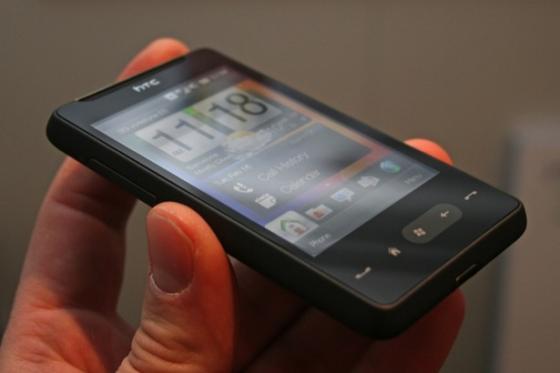 [Source: Pocket Lint]